My in laws have been doing a little cleaning out and in the process they have found some ADORABLE pieces of clothing from when all their kids were little. Matthew has two older sisters who each have one daughter, but they are each a little more grown, so his mom asked me if I wanted some pieces. I said ABSOLUTELY! (I have some darling pinafore dresses for this coming spring and summer I can not wait to stick her in!!)
She recently found this little coat/hat set and I knew I wanted to take a few photos on Miss Eloise in them, because, DUH!
Eloise recently had to tag along to a session with me and afterwards I snapped a few of her. She is just too cute!!!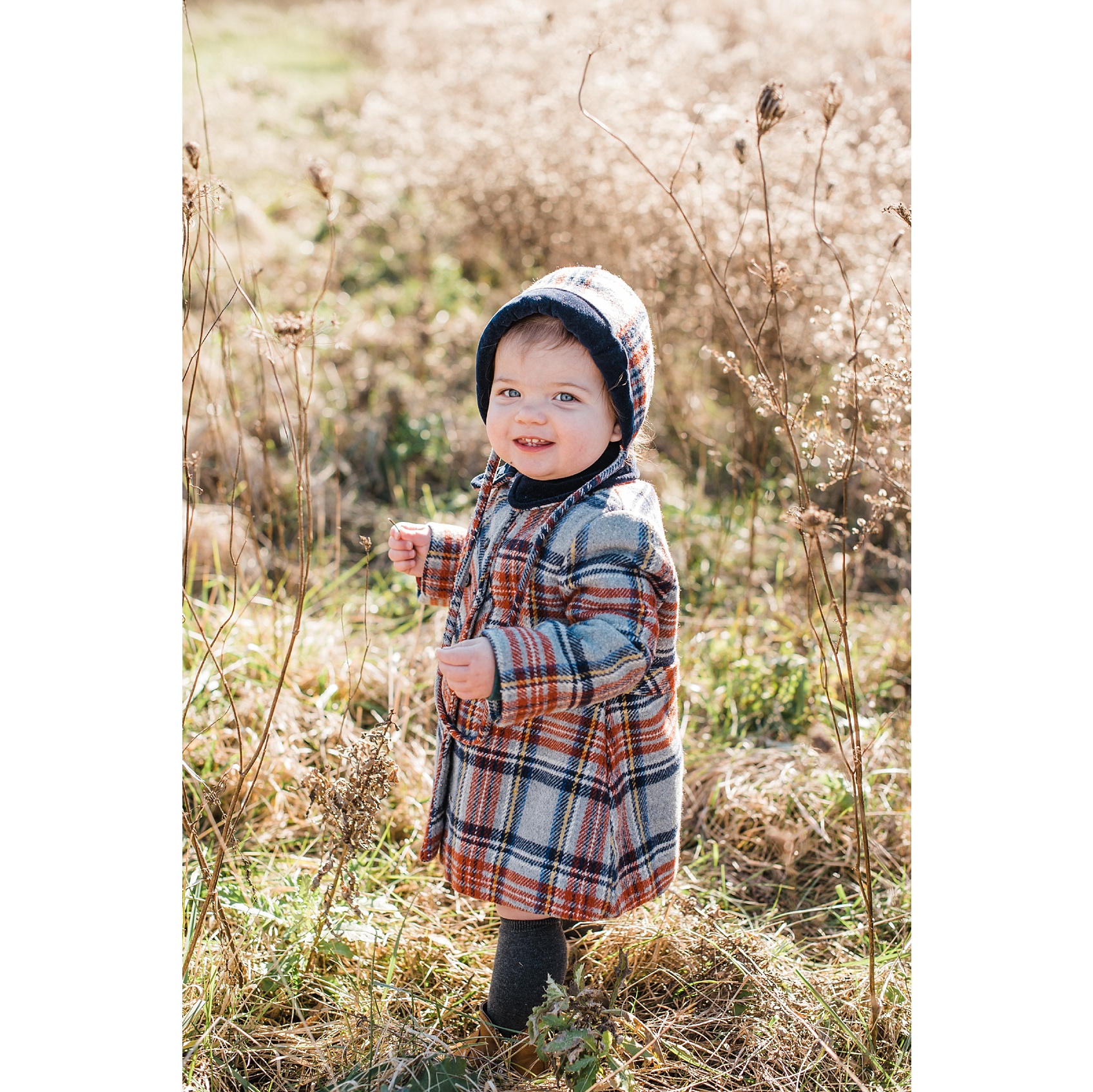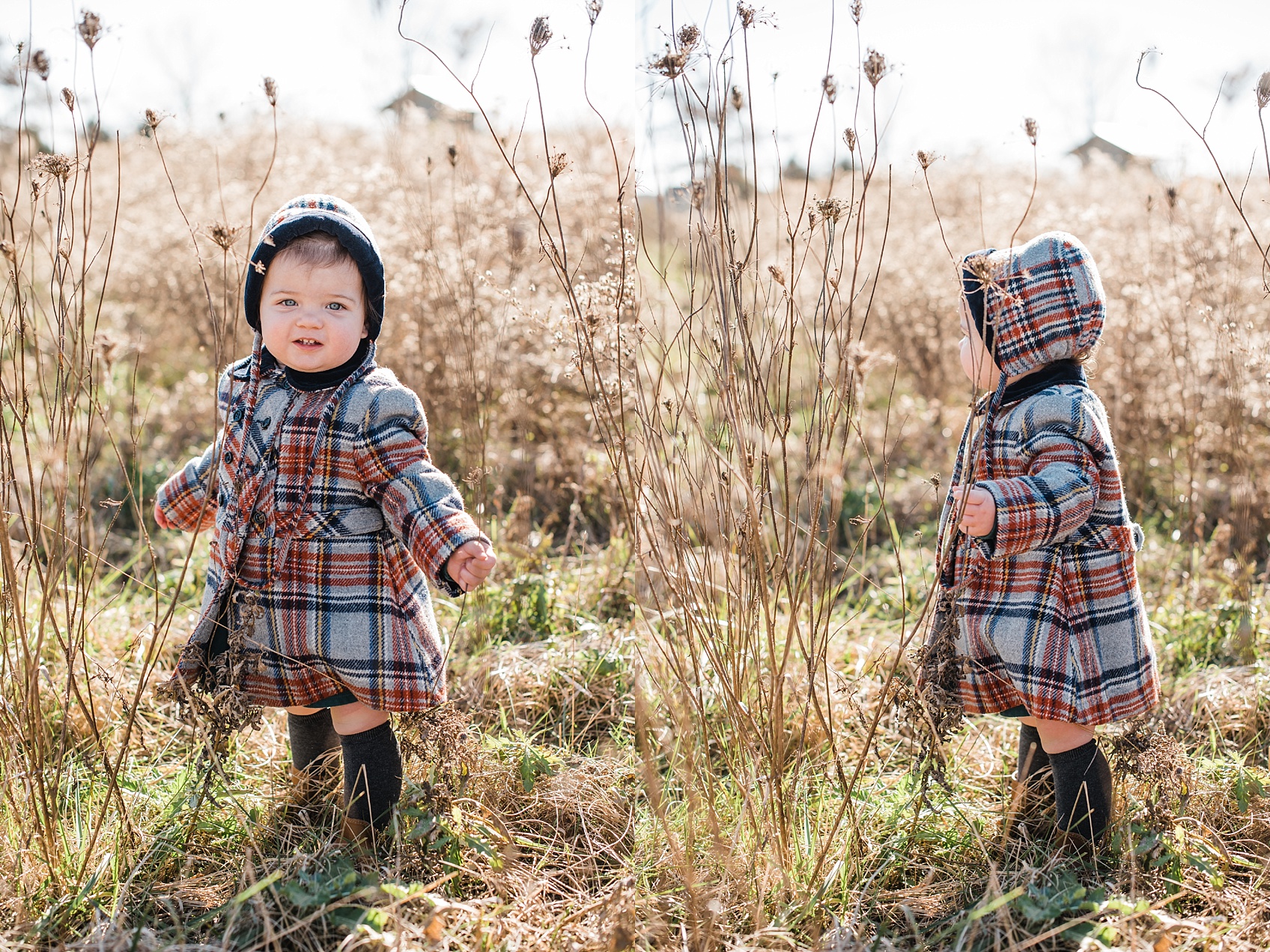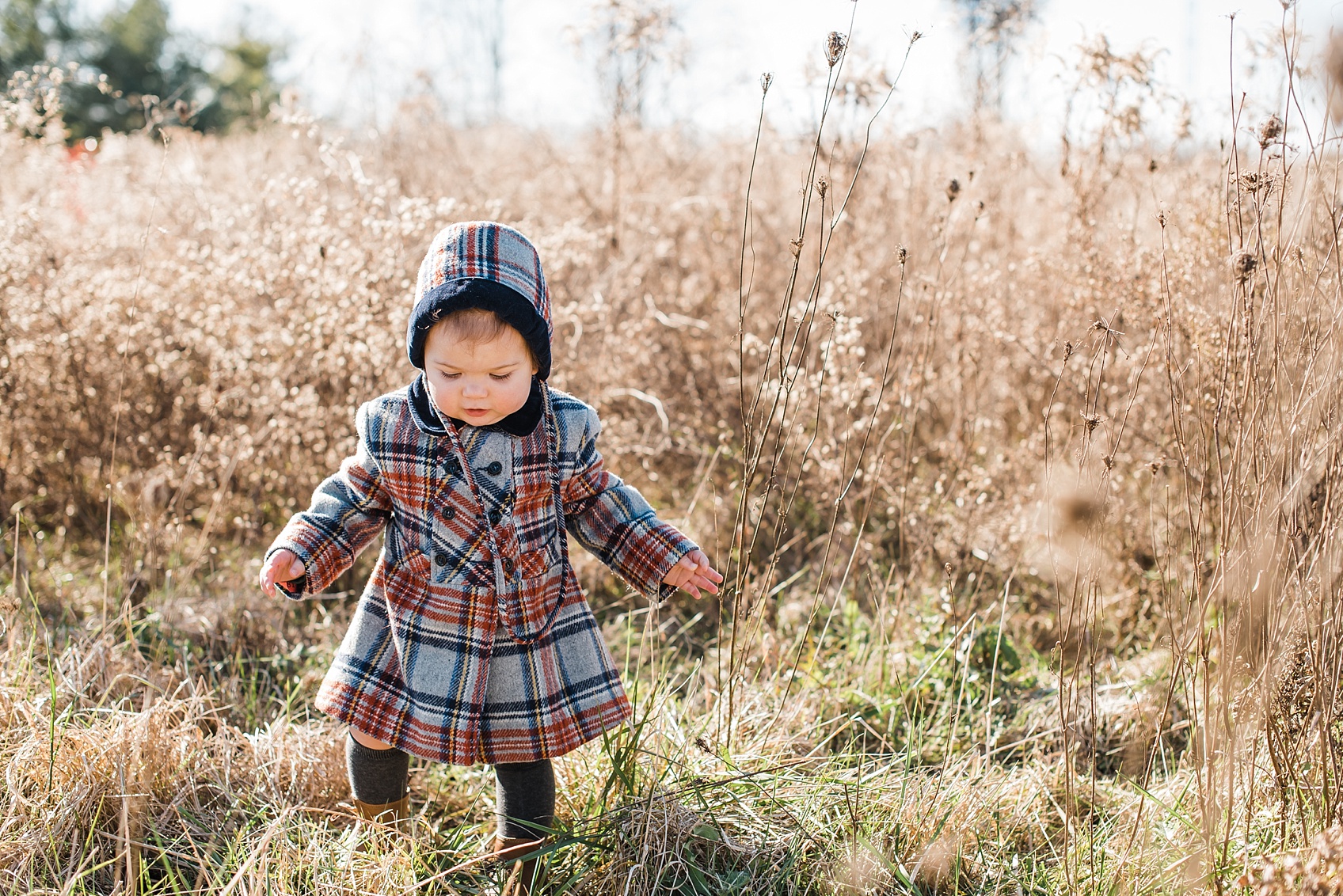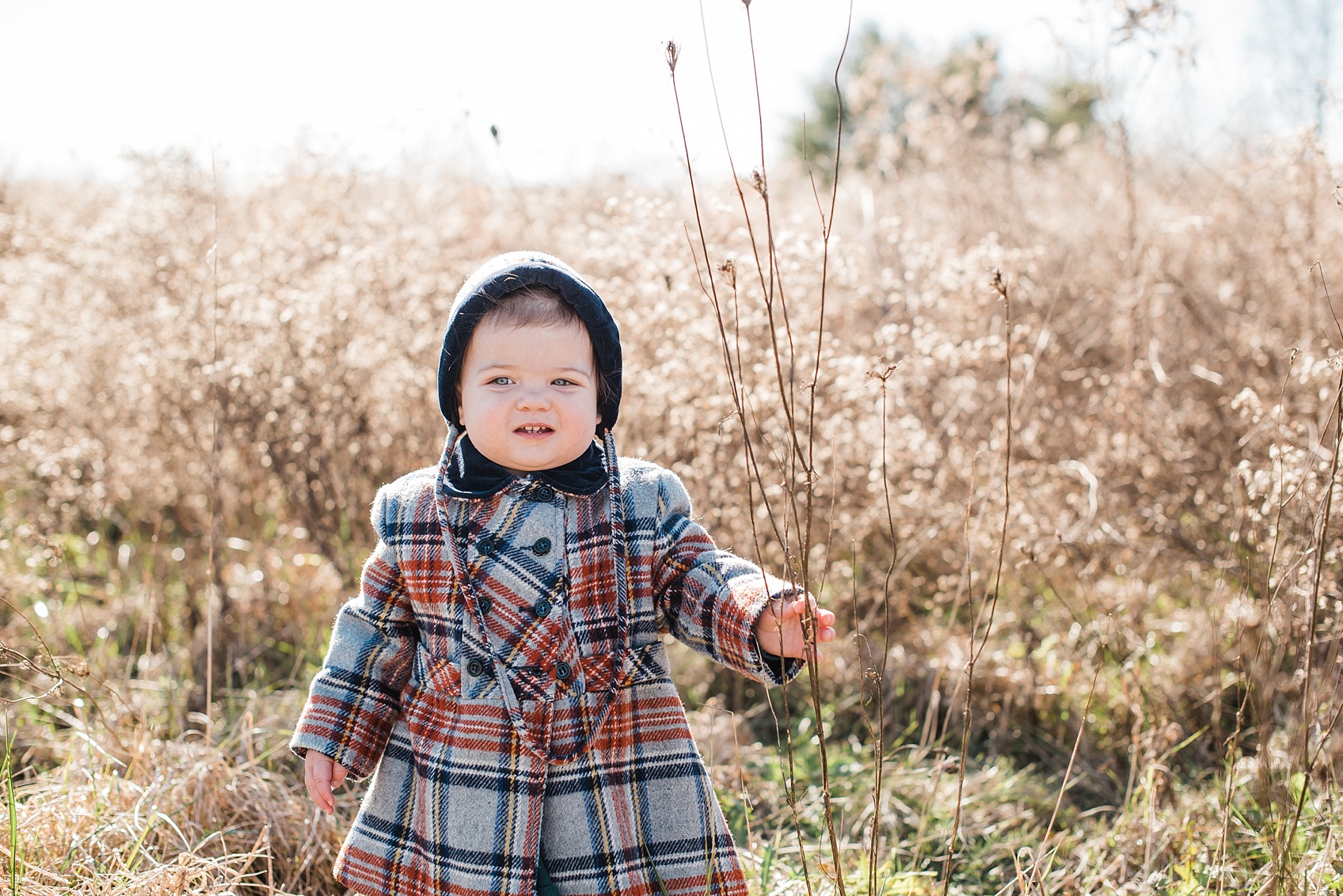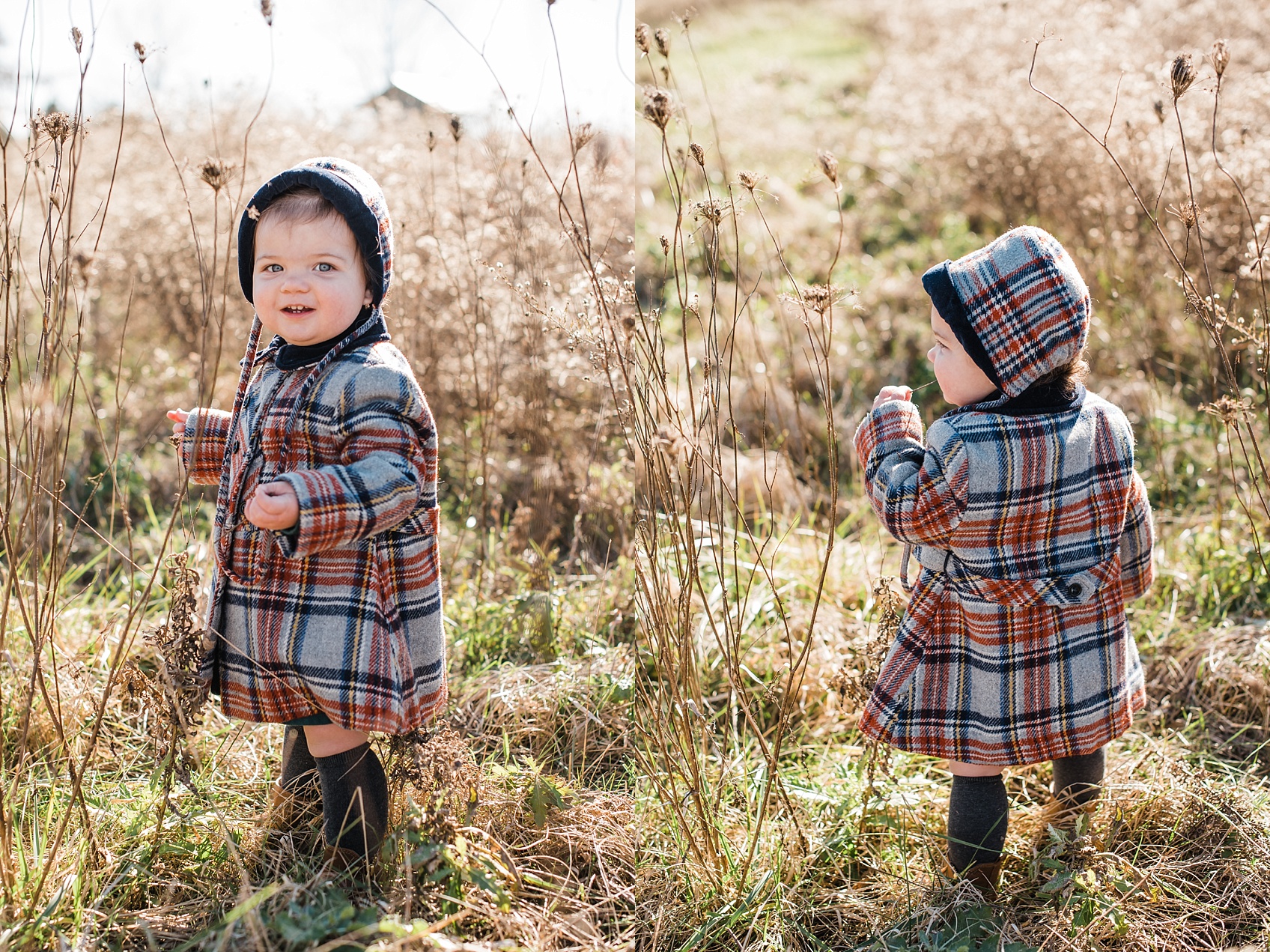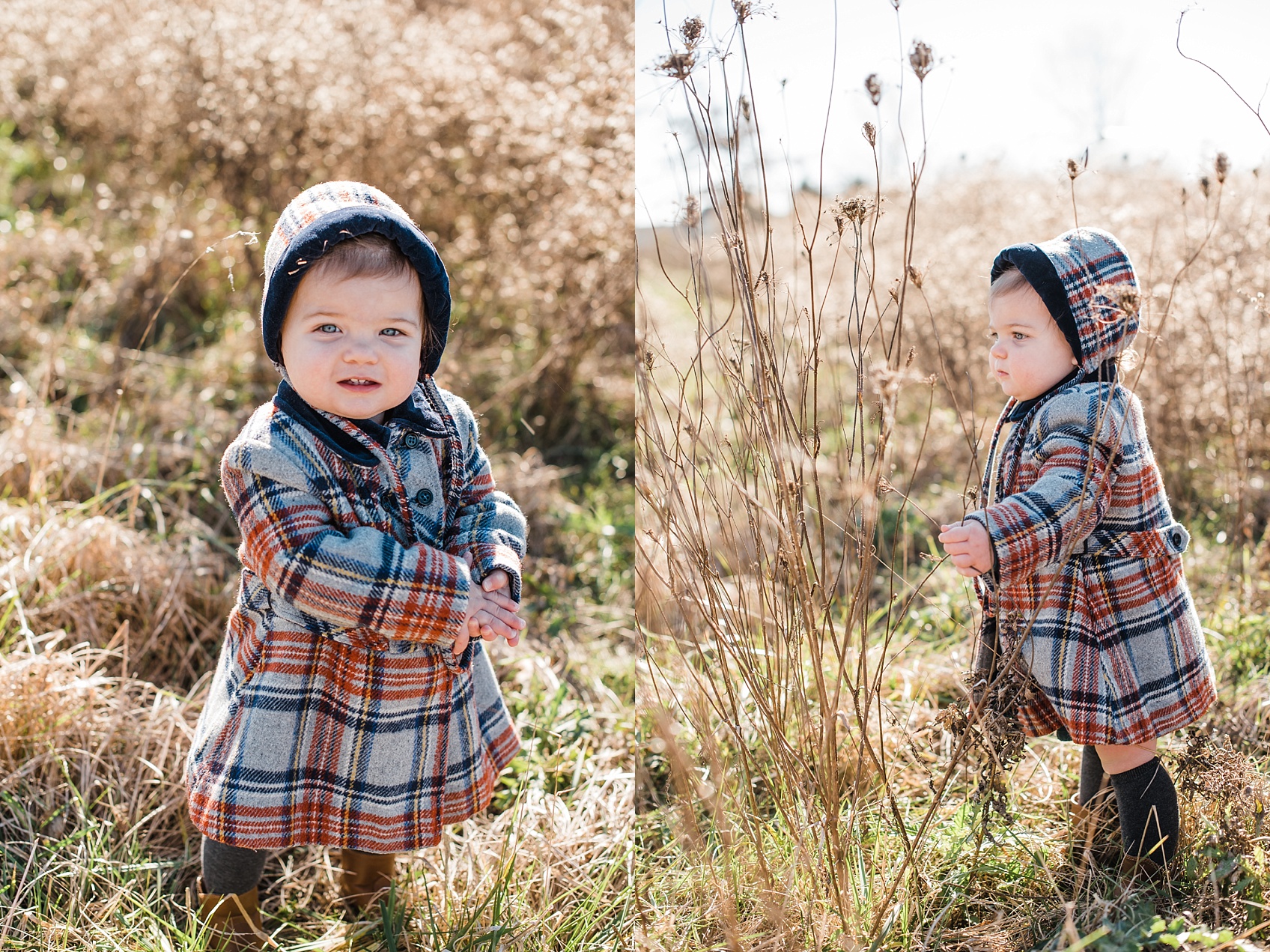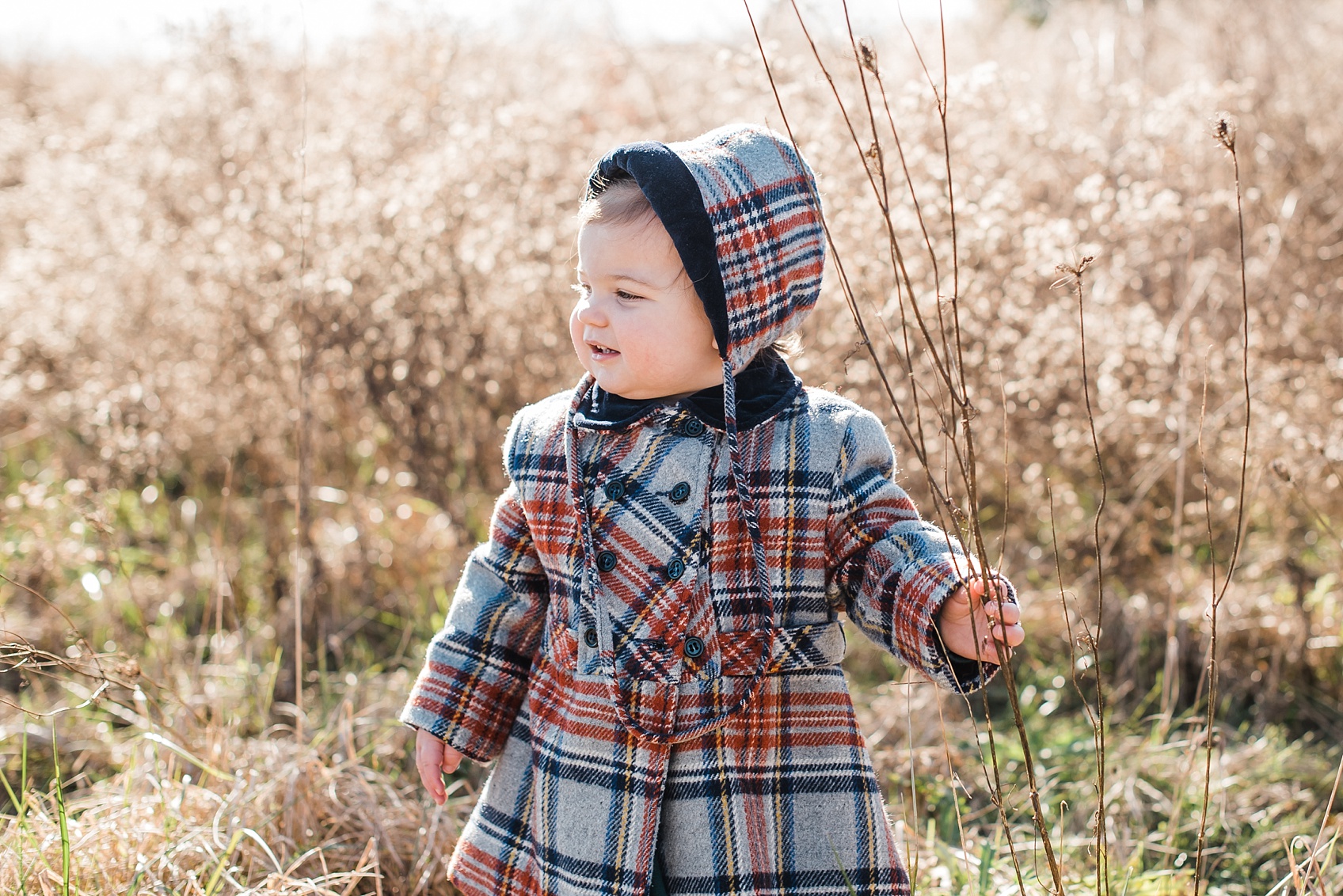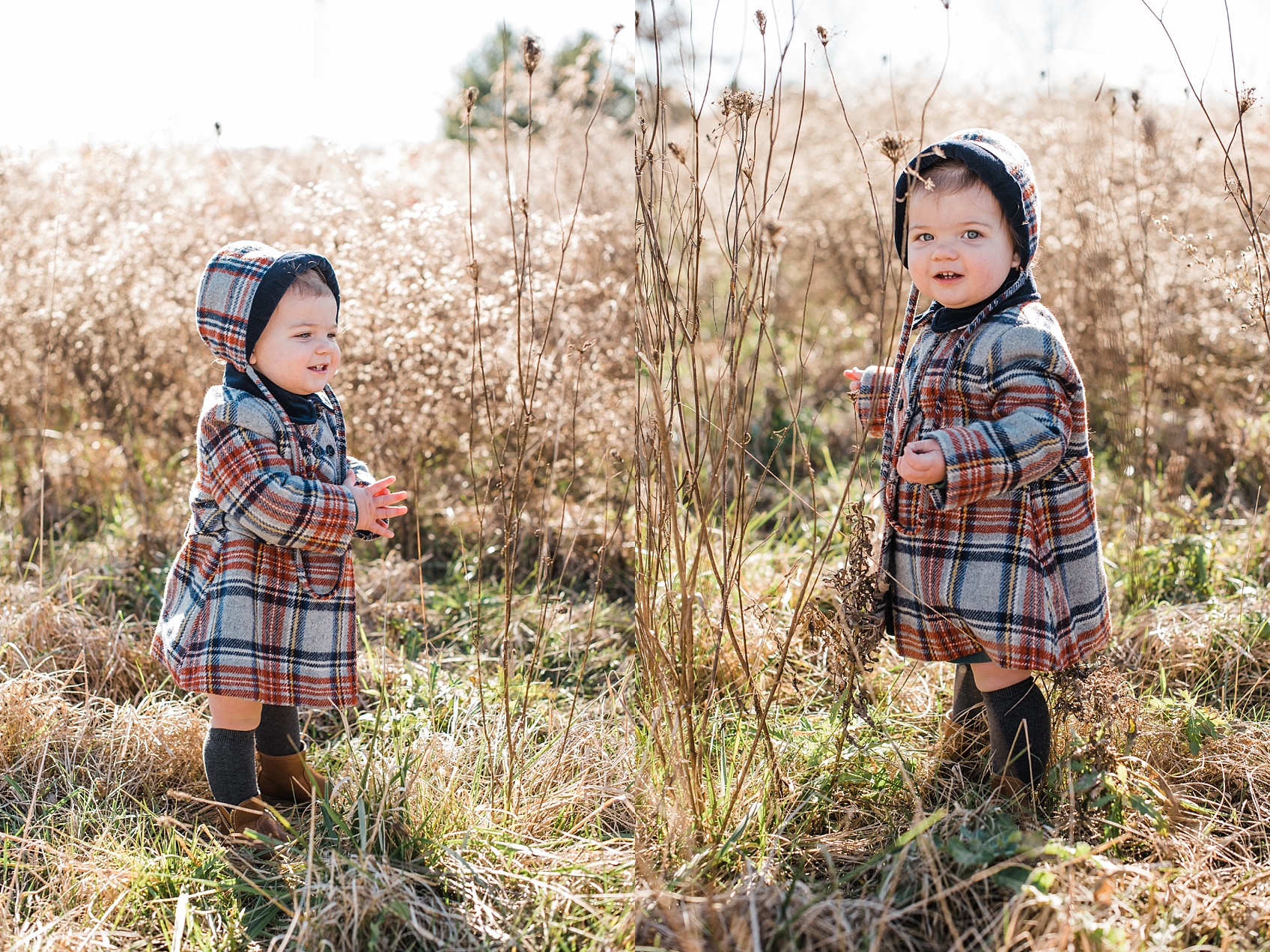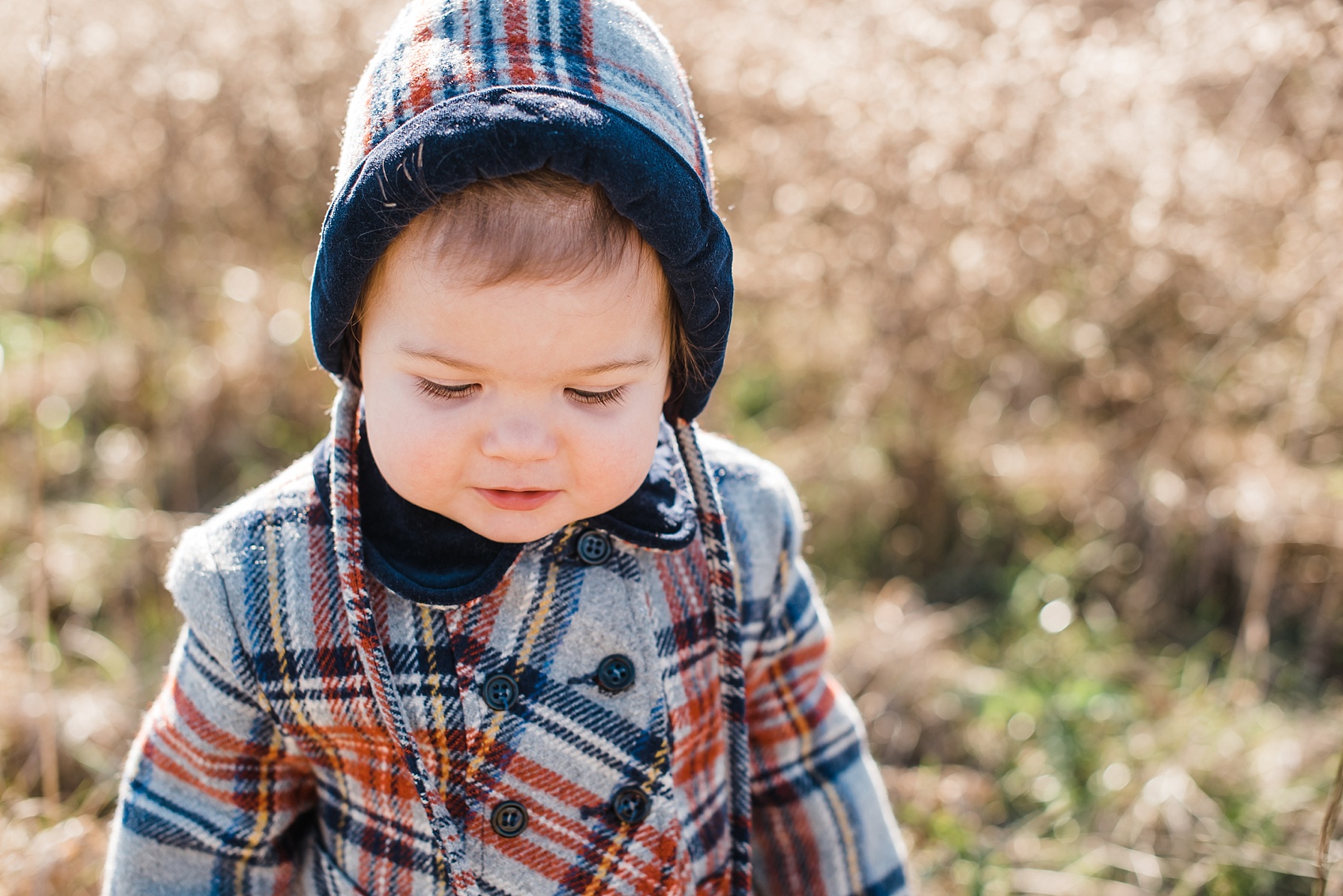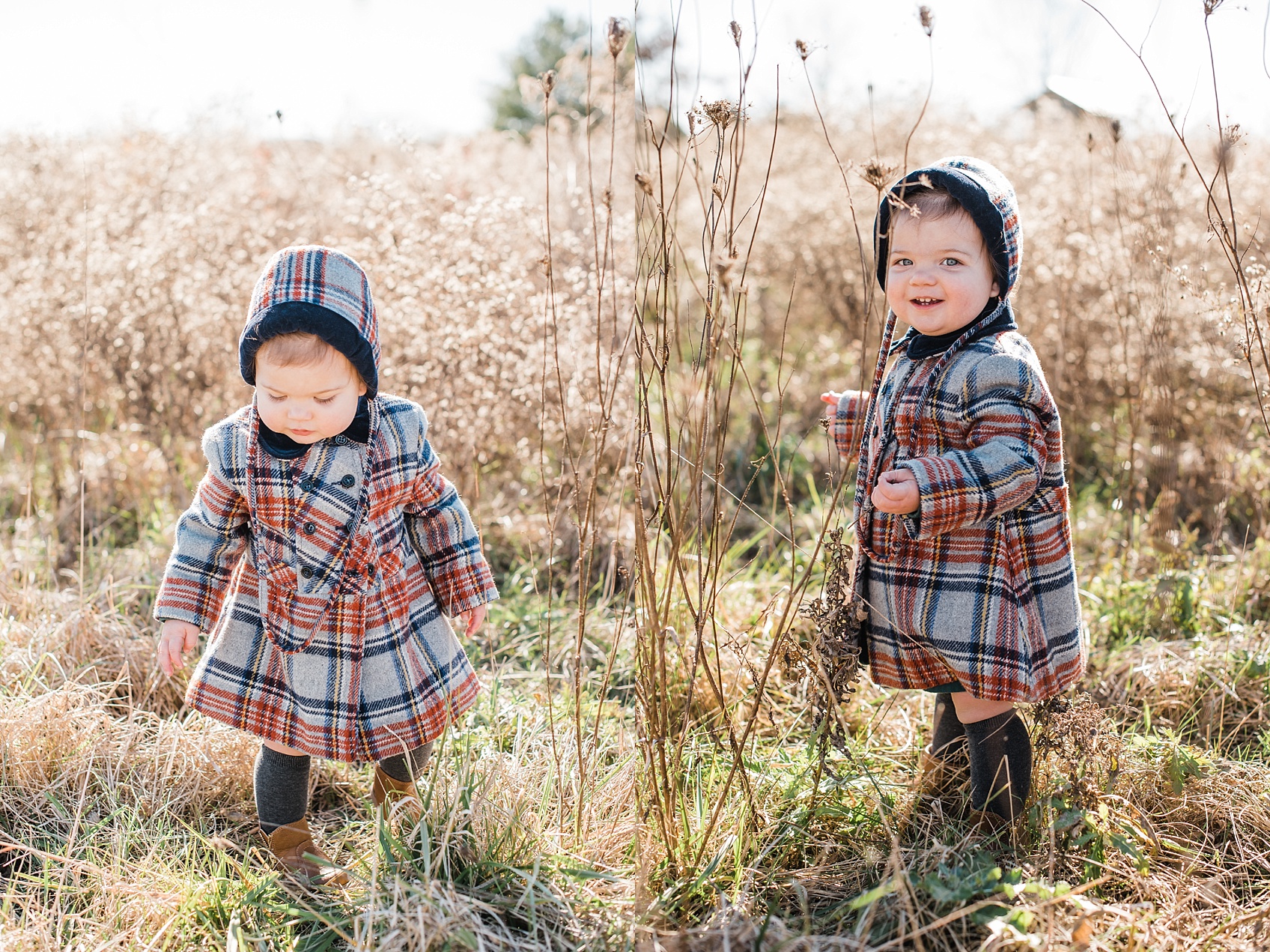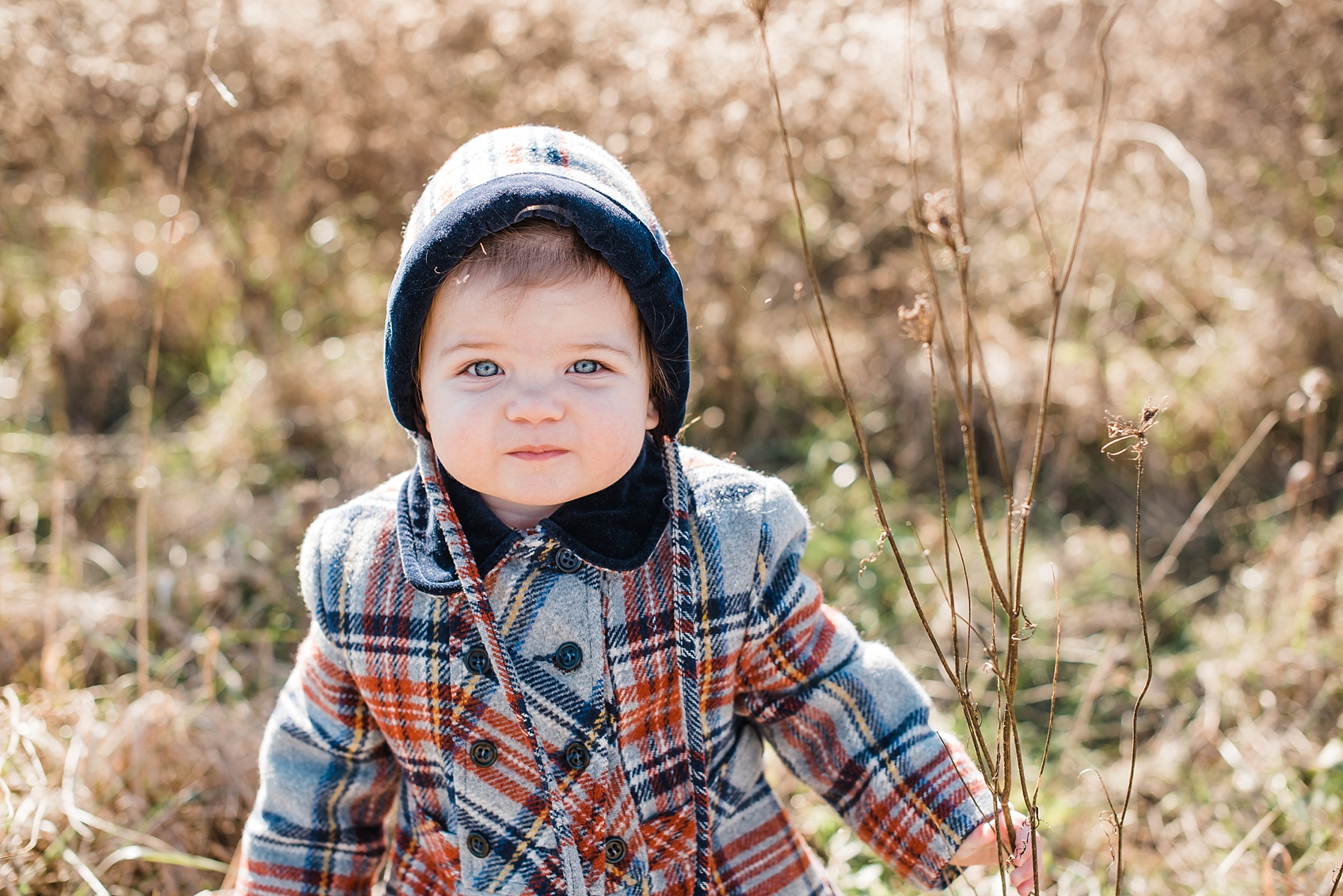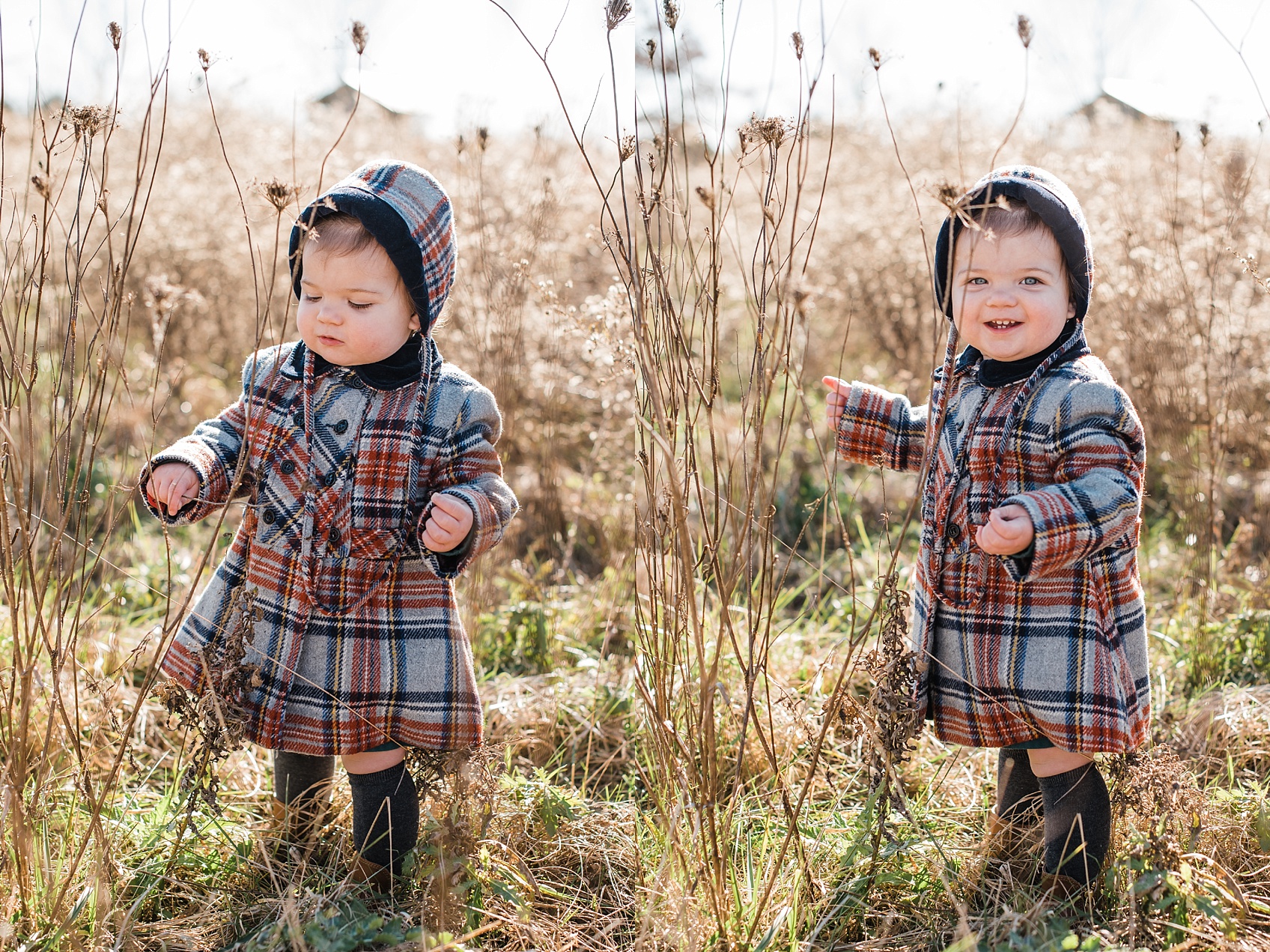 My daughter has inherited my gracefulness.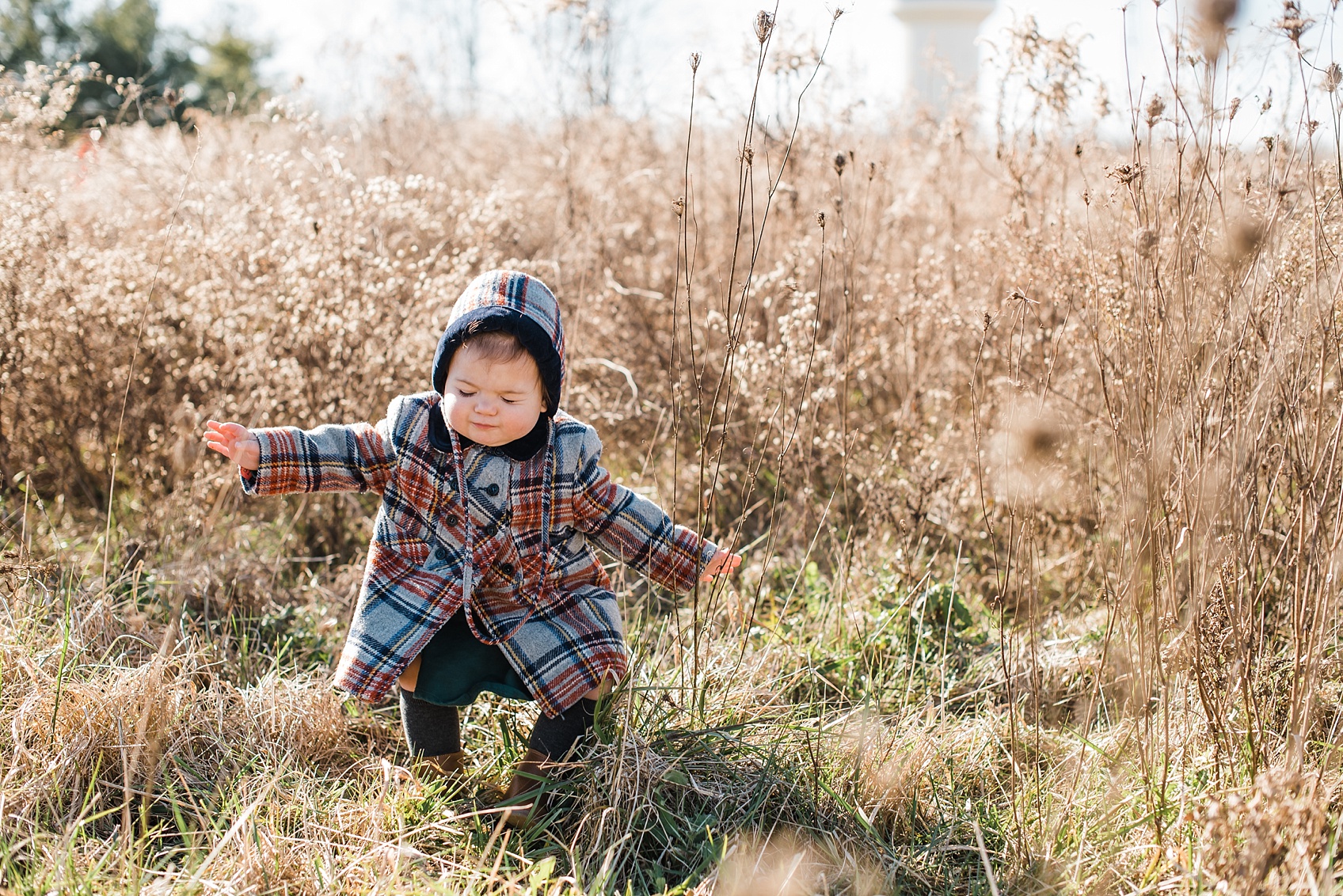 But she lands happily!