December. As you all can imagine, quite a lot happened this past month. It was a dizzy haze of Christmas, family, love and chaos. Lol. We had SO MANY Christmas parties to attend. We had 6 ( I think) family parties. It was nuts, and so much fun!
Highlights of the month were seeing all our families ( duh) but especially my brother and his family. They came in for two weeks and I was able to meet my newest nephew Creed! Also, Eloise got to meet ALL her cousins on the Atwood side for the very first time. It was so fun to see them all play and interact.
We kept our own personal Christmas simple and we loved it. The first half of christmas day was just my little family of three hanging out, playing with the new toys we all got and eating yummy food. It was perfect.
We did manage to get the stomach but the week before Christmas, which was awesome…….We also spread it to over half my family, so I am sorry EVERYONE!! Really!! Thankfully we were all healthy ( basically) by Christmas Day.
In baby news: I am officially in my third trimester! The first two FLEW by, but I doubt this last one will. Lots of long cold days ahead before this babe makes its appearance. This baby is a LOT more uncomfortable than Eloise was. Baby #2 is also much more active and with much stronger moves. I am soo thankful for a hearty babe, but maybe ease up on my sides kid? I still can't complain (well, to my hubby maybe) because again, it's an easy and healthy pregnancy. We are just SO excited to meet this sweet babe!!
It was a wonderful month filled with lots of fun memories!
At the Dehner Christmas Party!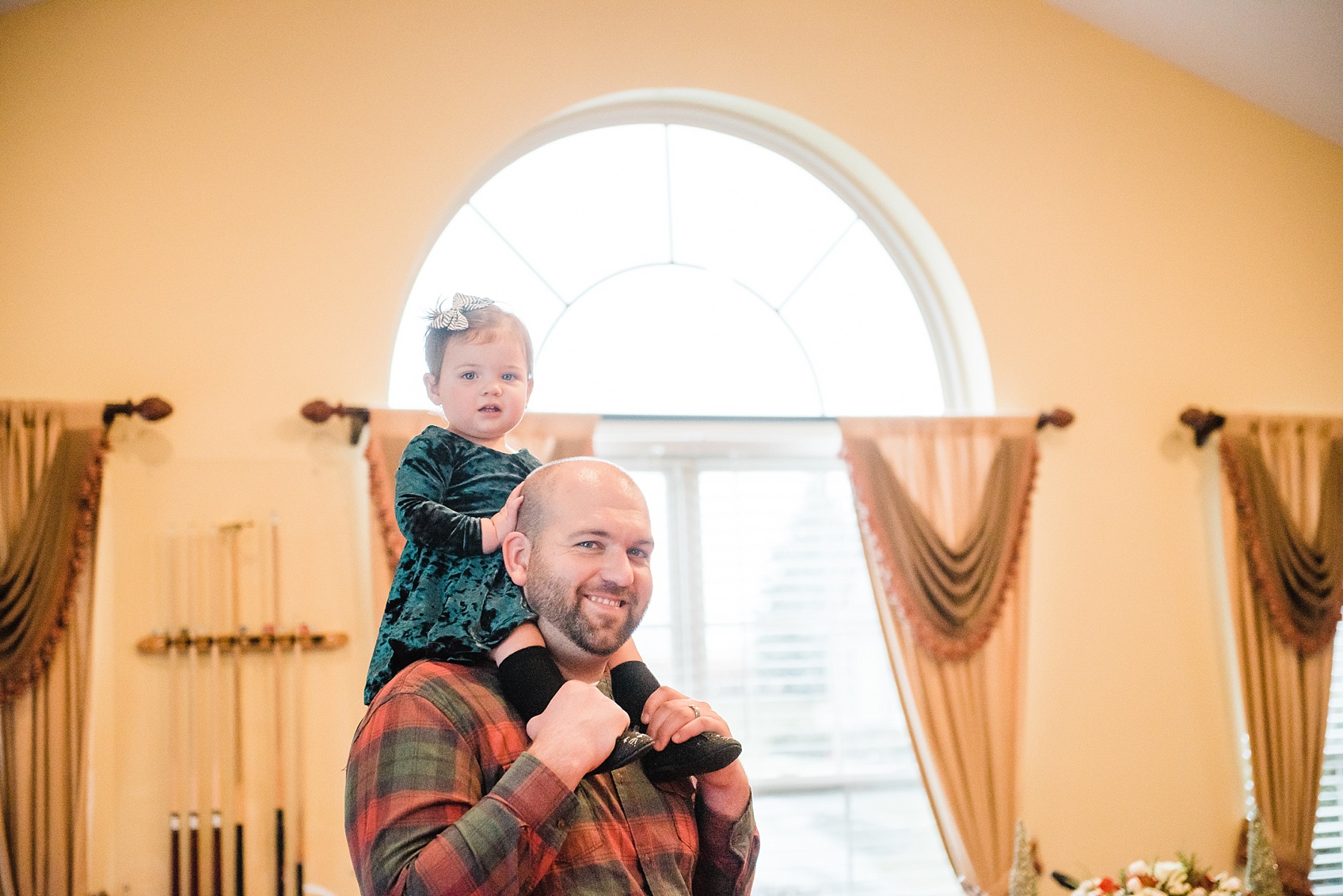 My newest nephew Creed!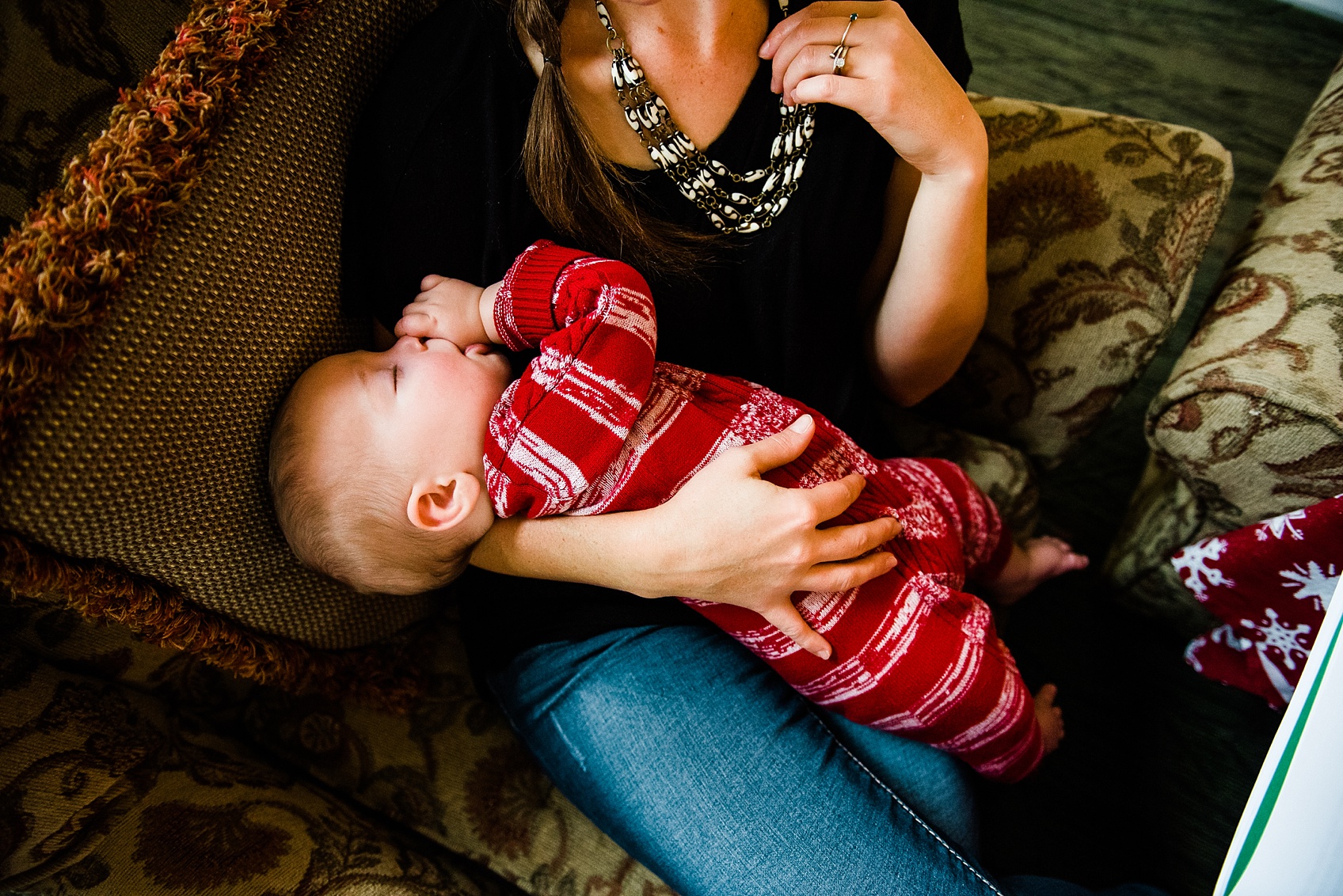 Eloise with the best Santa!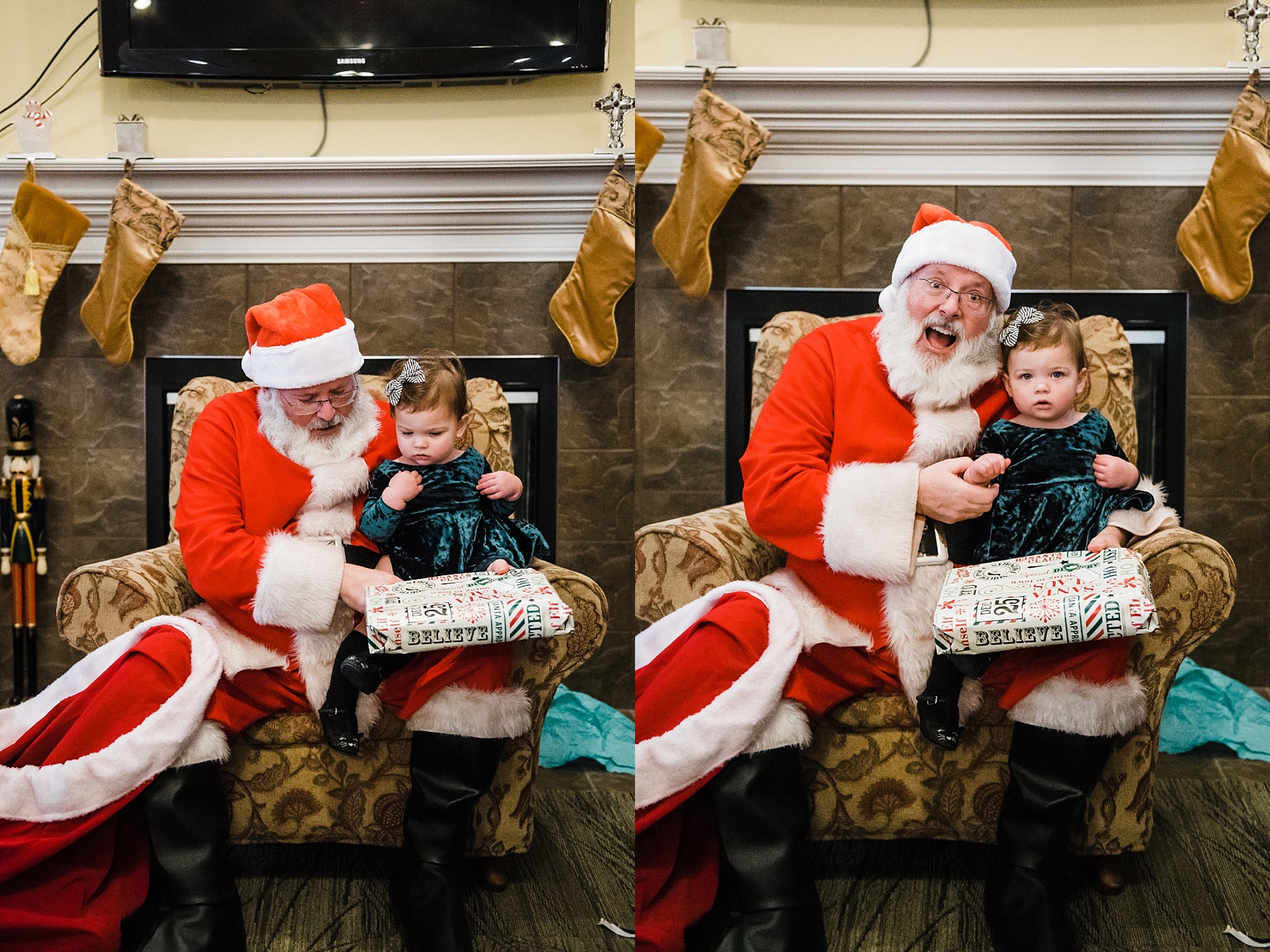 Trying to get a decent photo of My mom with her 6 grandkids…….it went well. lol.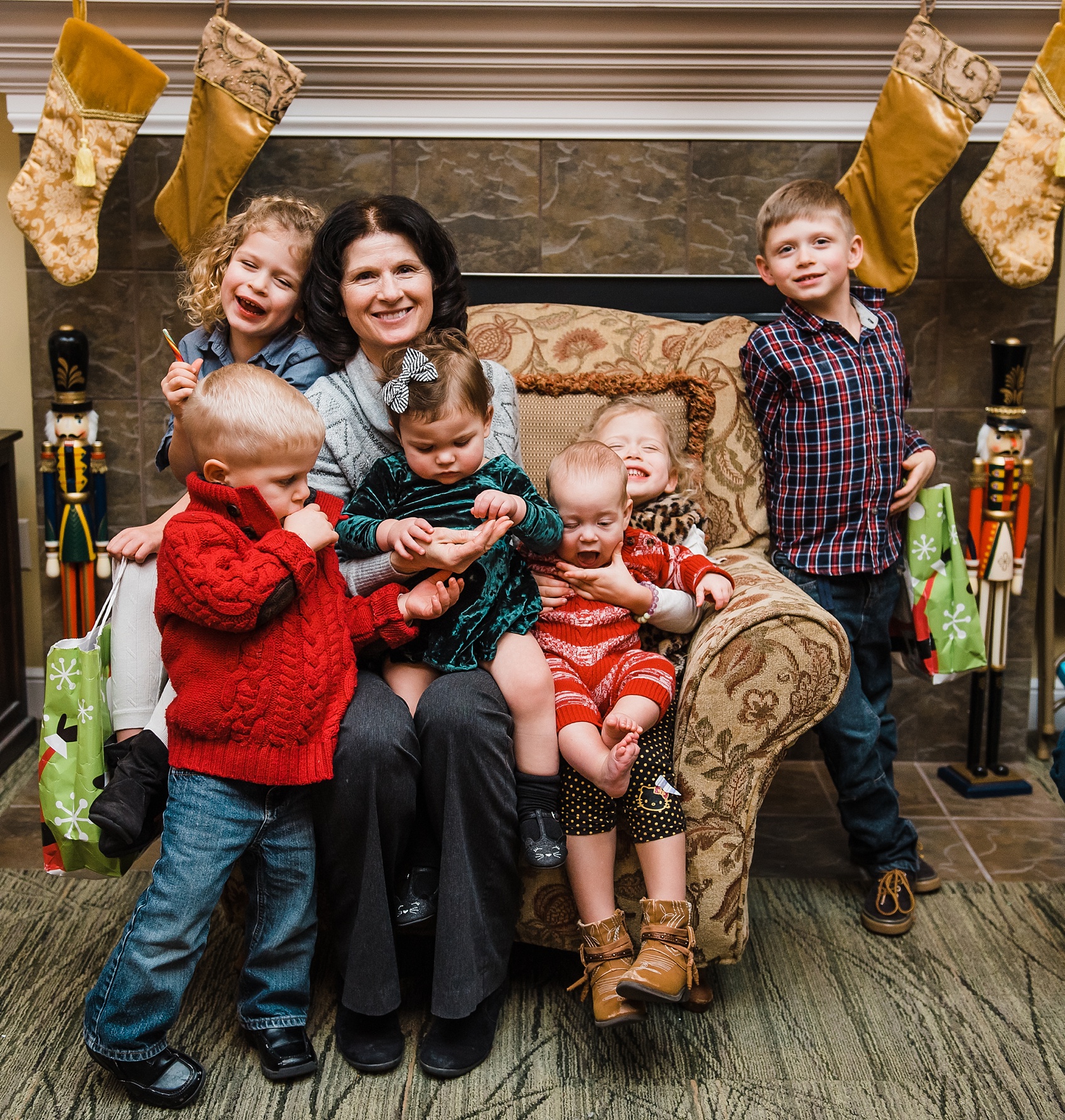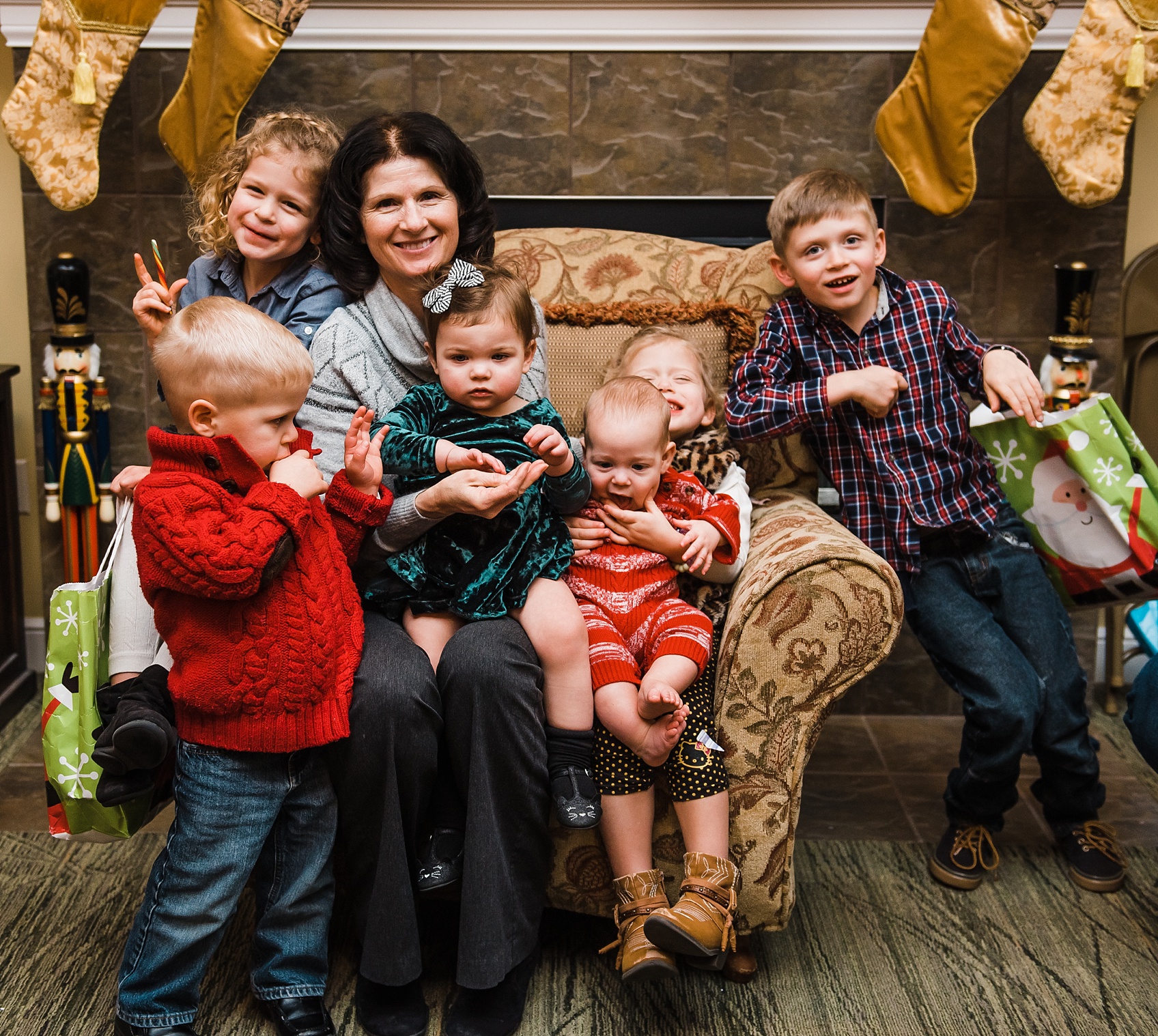 Matching with my baby girl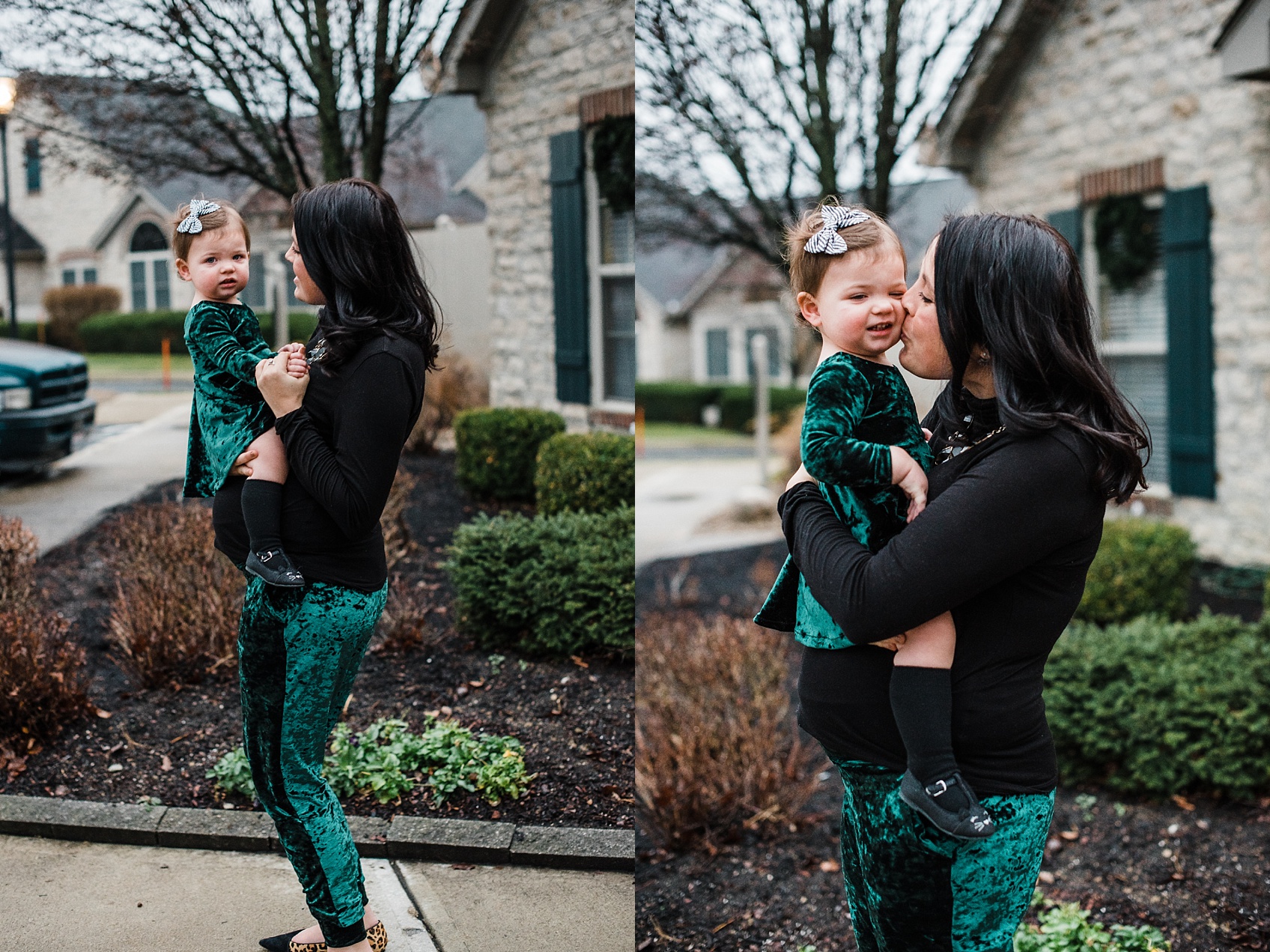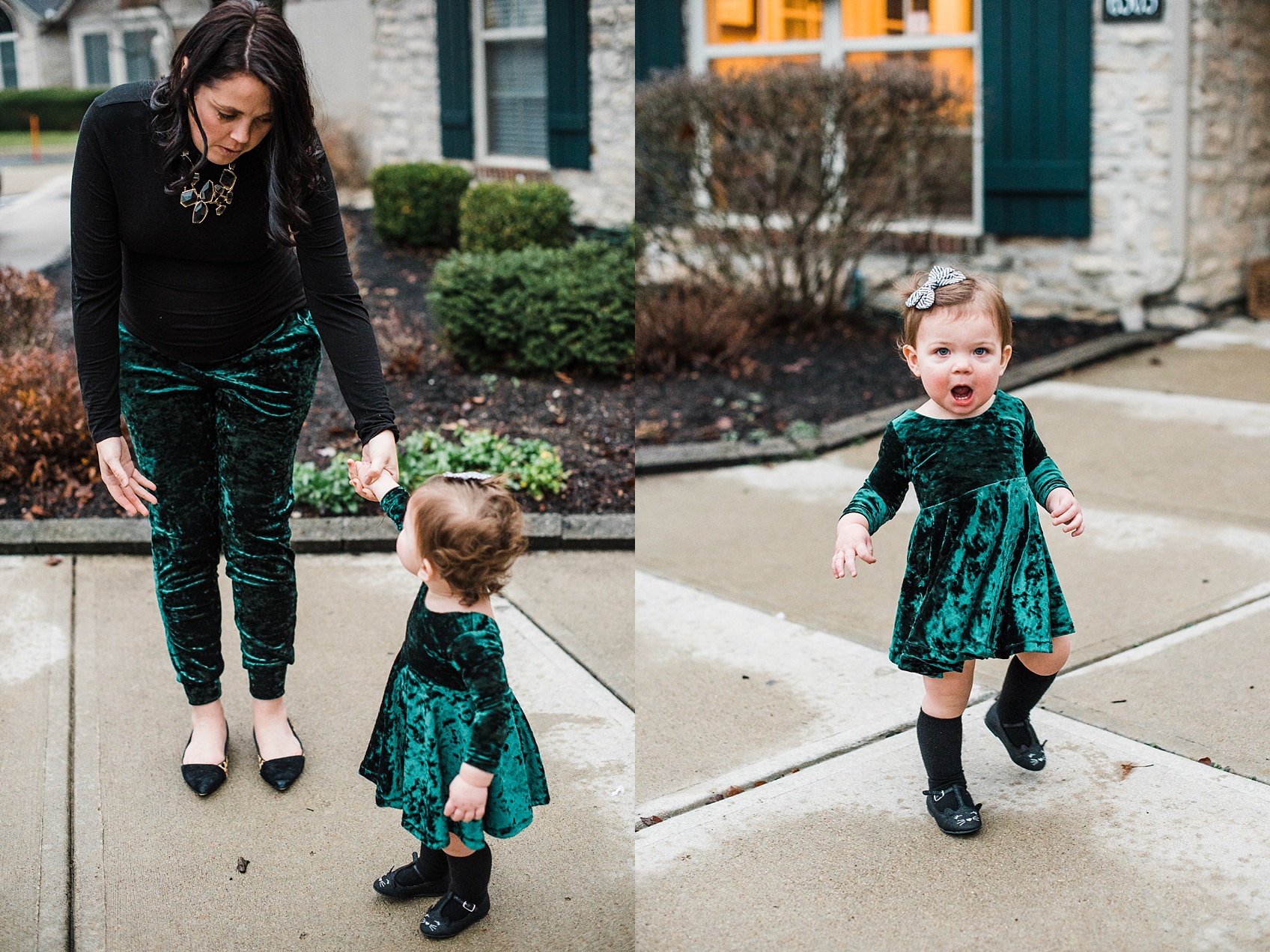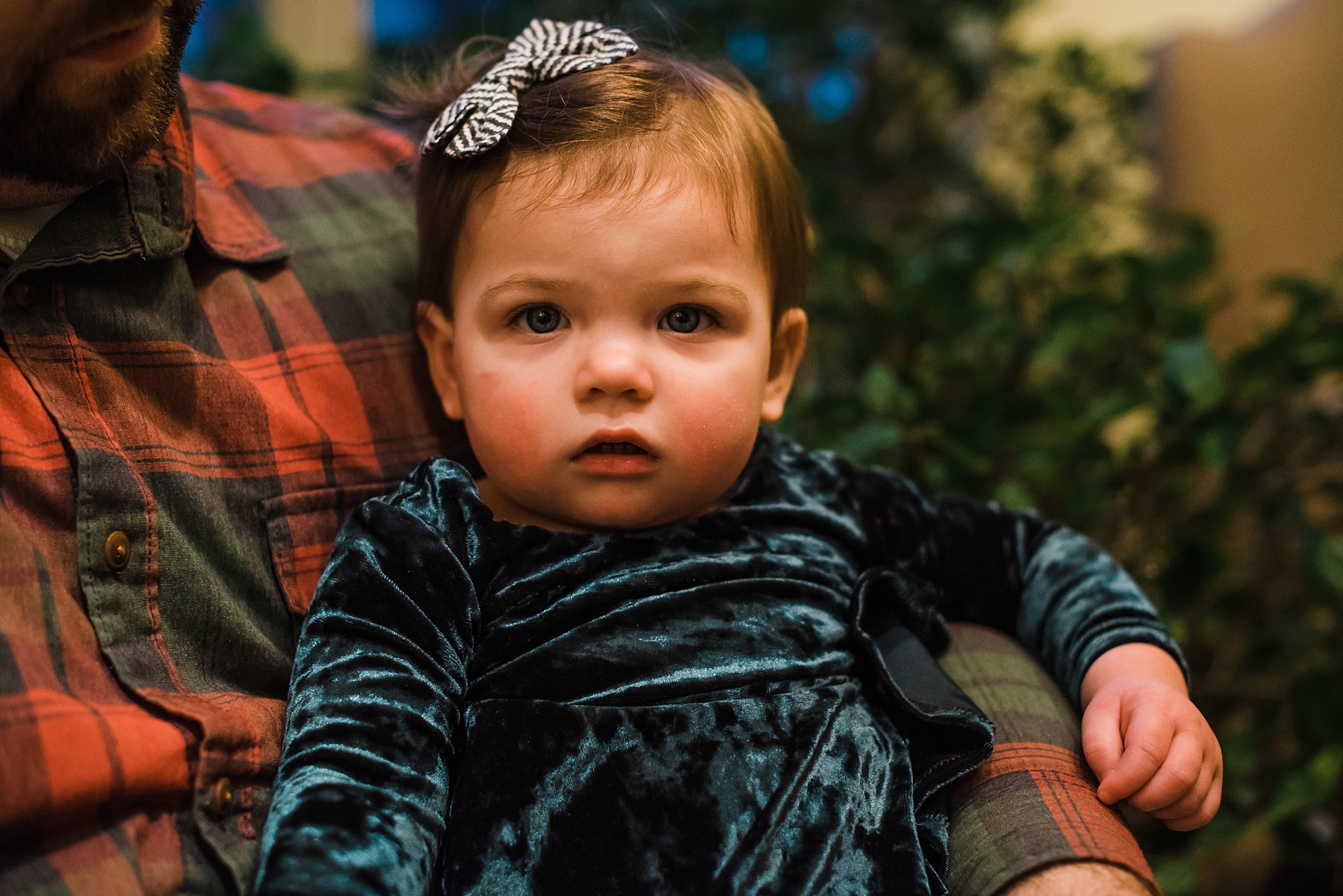 Christmas eve. This series of photos might just be my favorite!!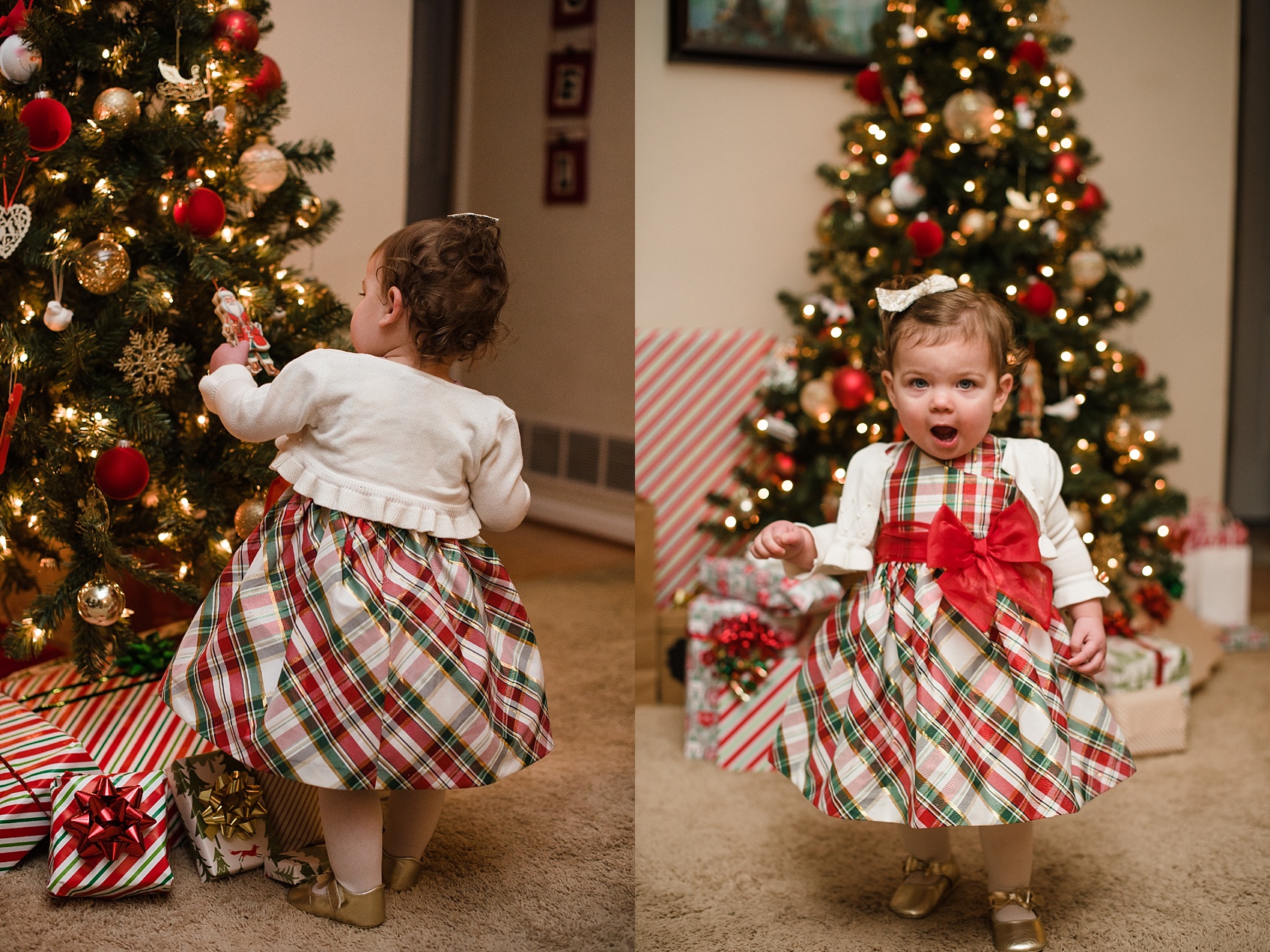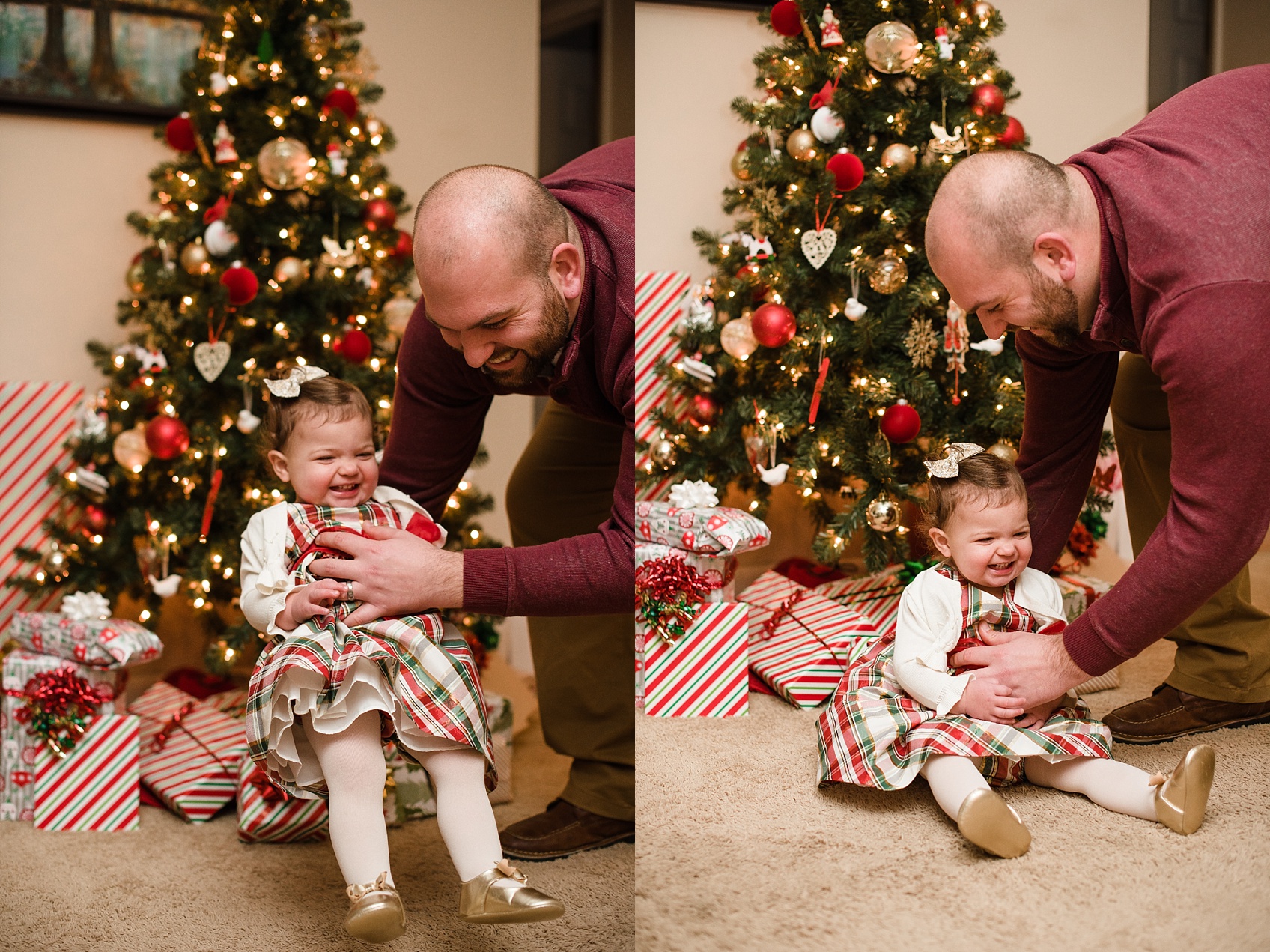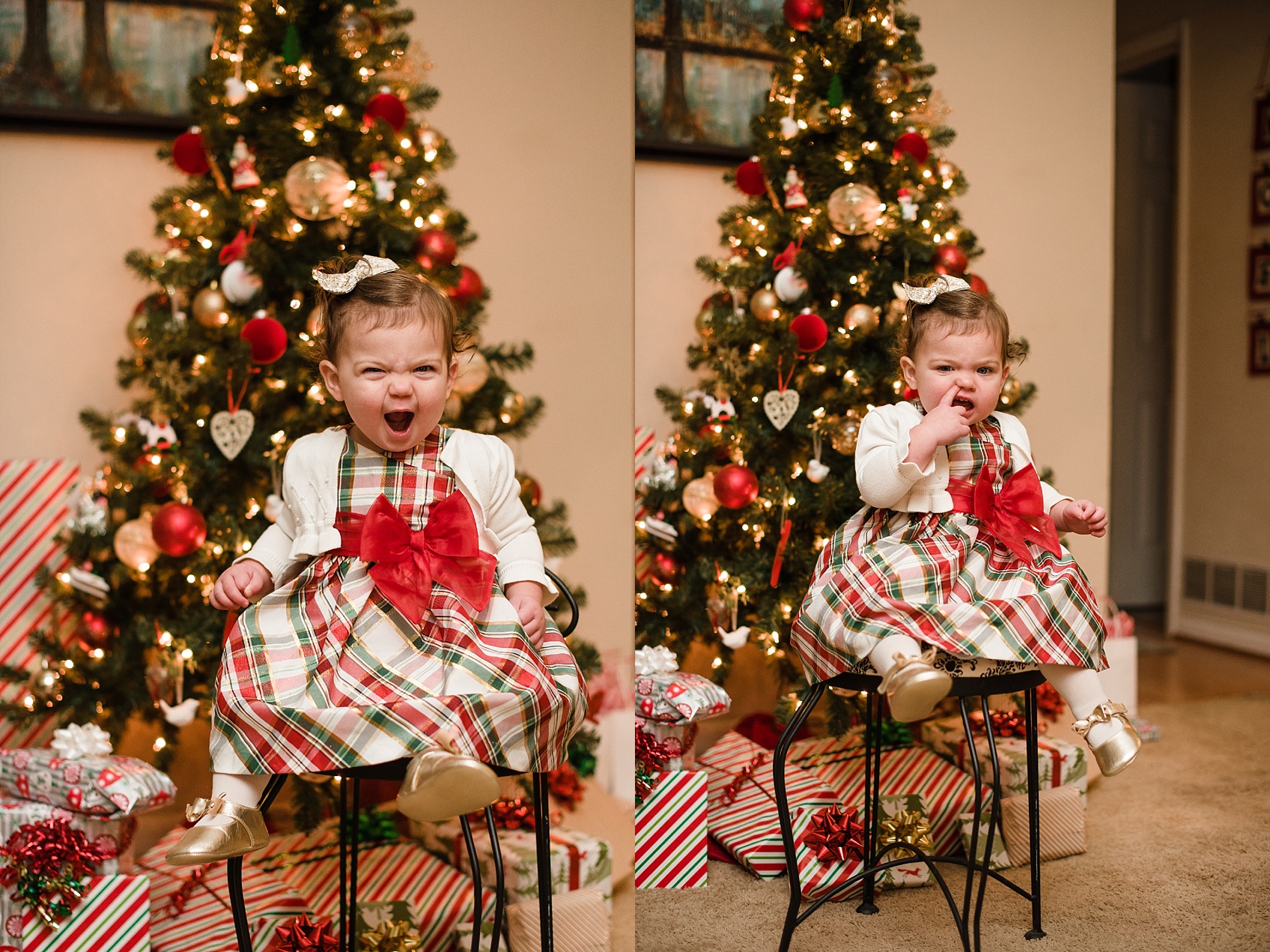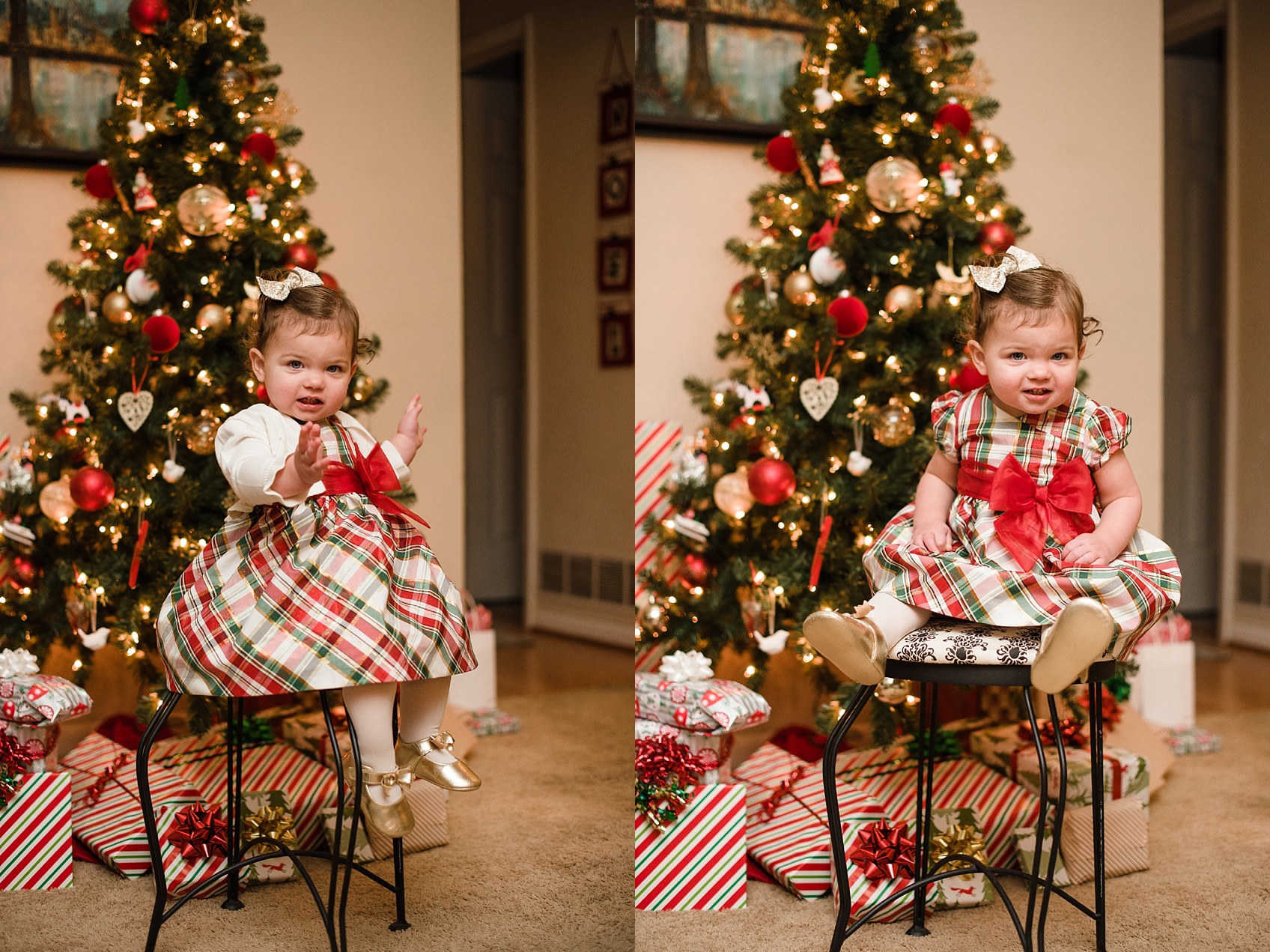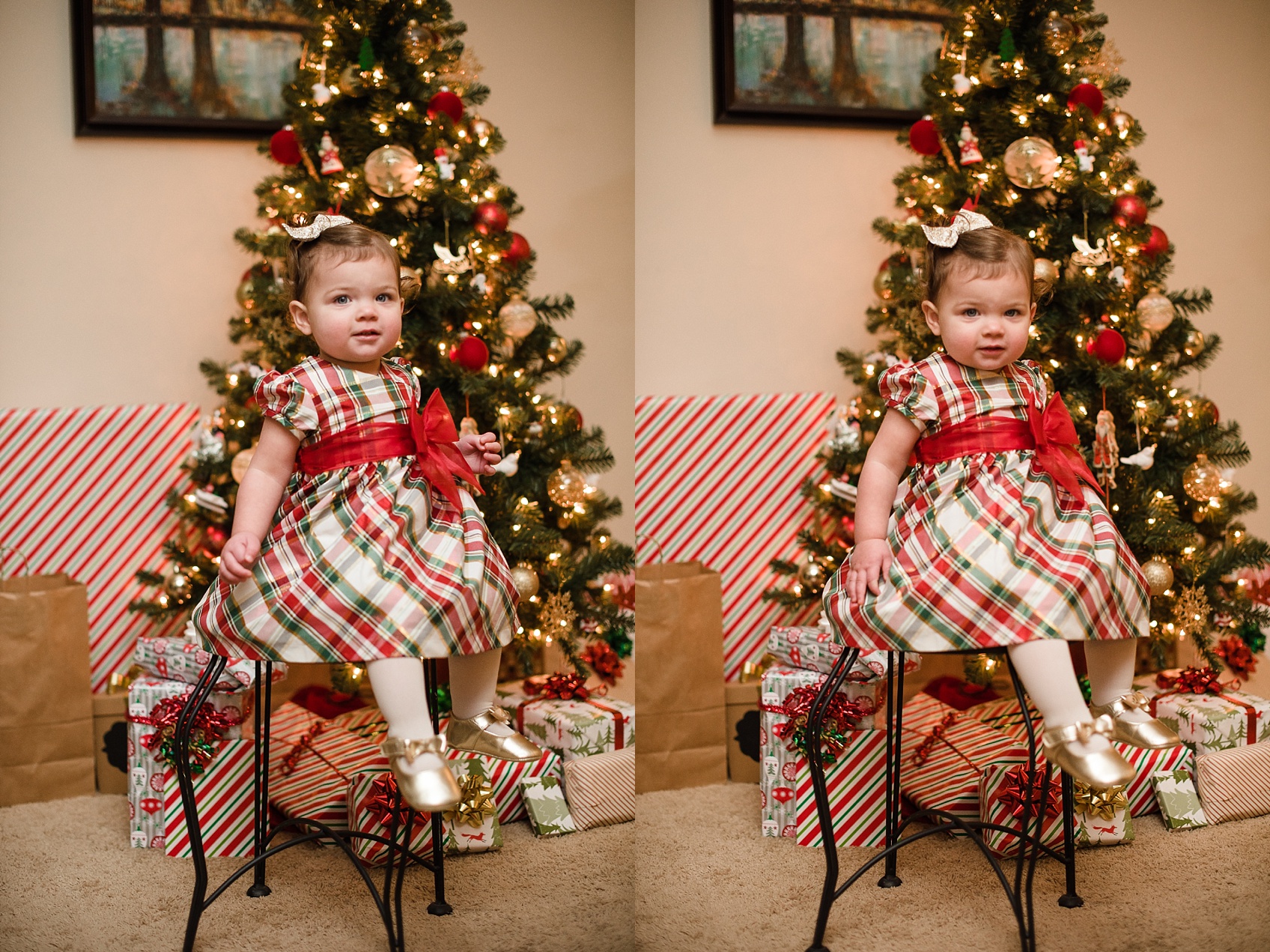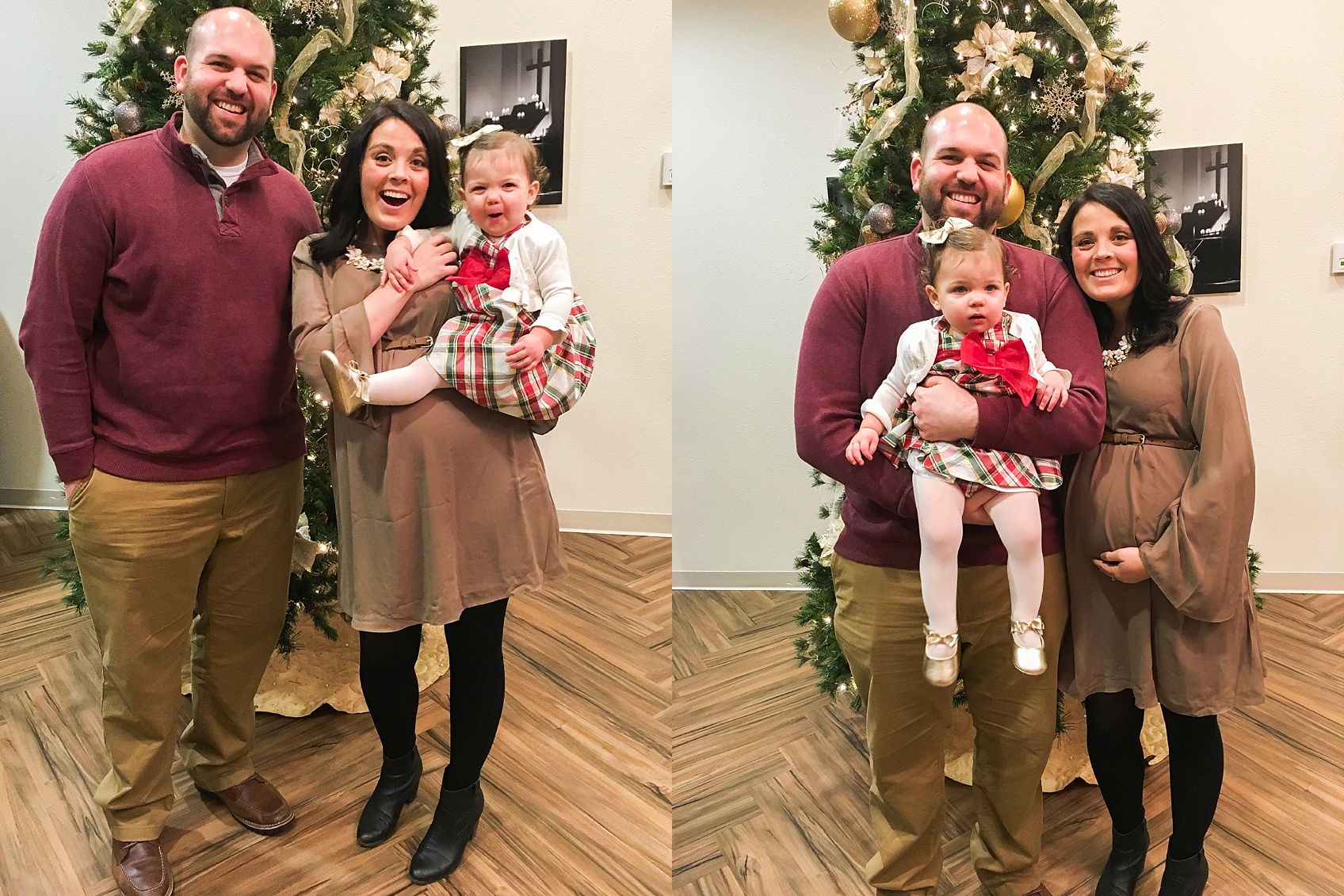 Eloise meeting her closest cousin – Eloise and I's matching Christmas PJs from Matthew.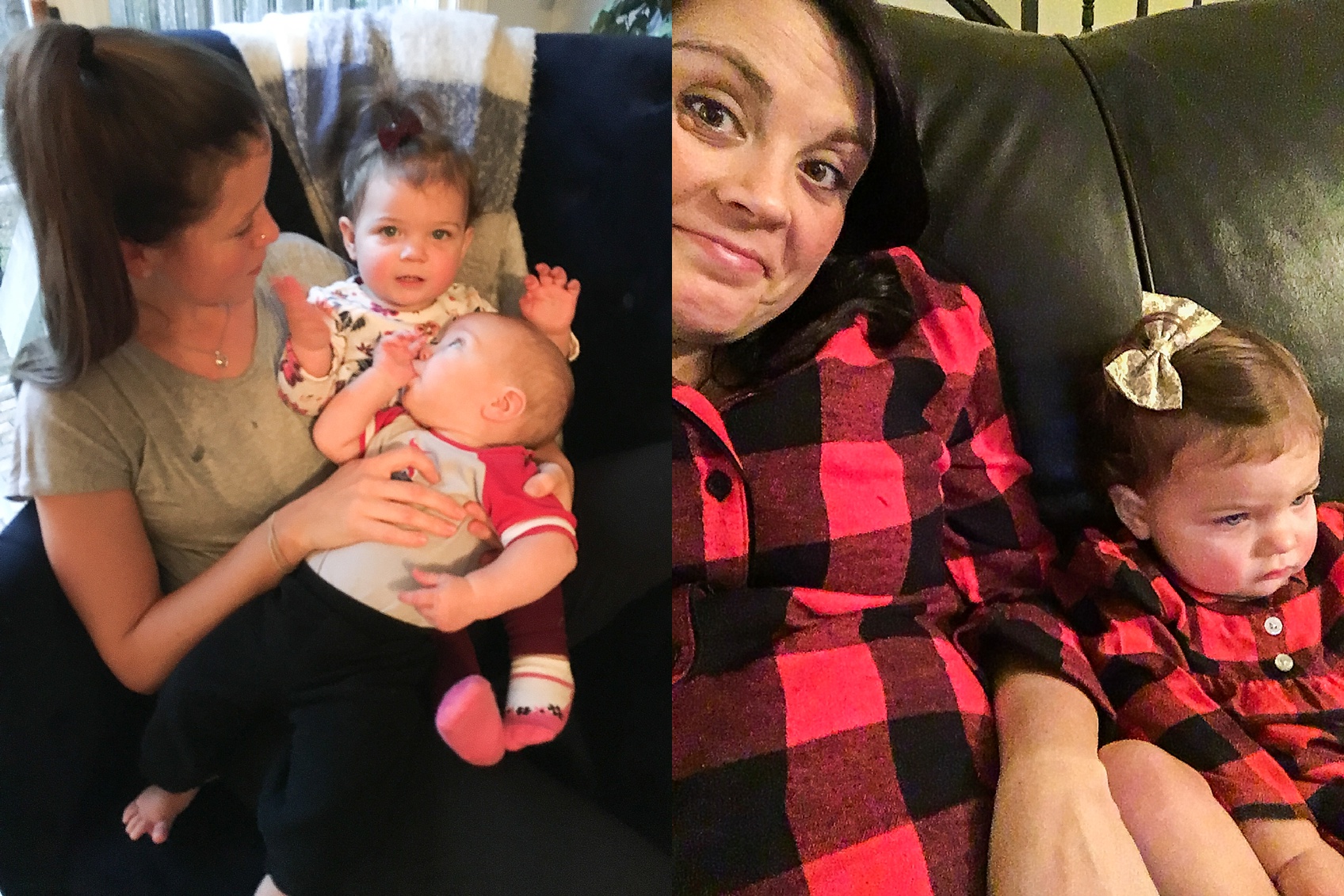 Lunch dates with friends!!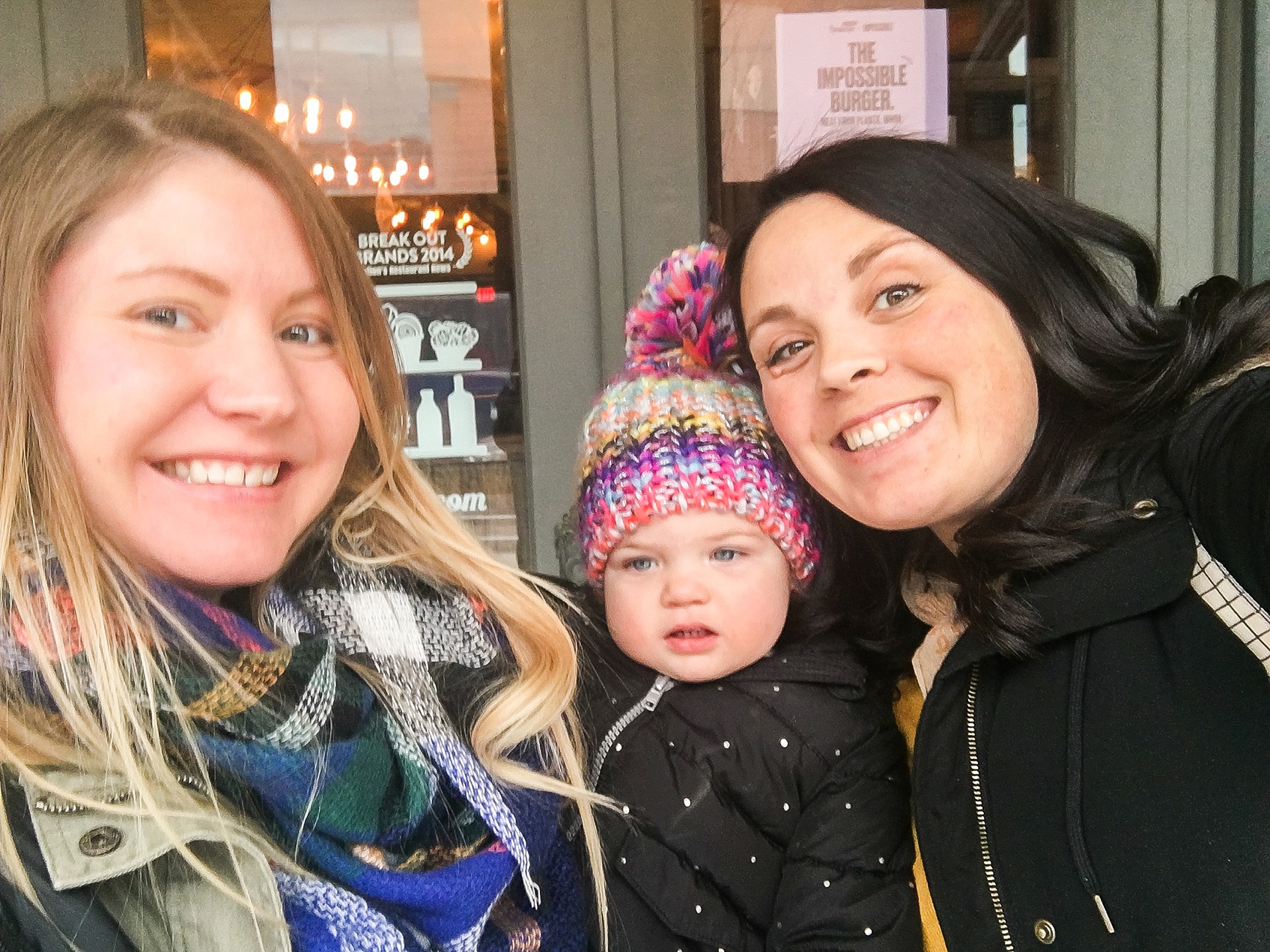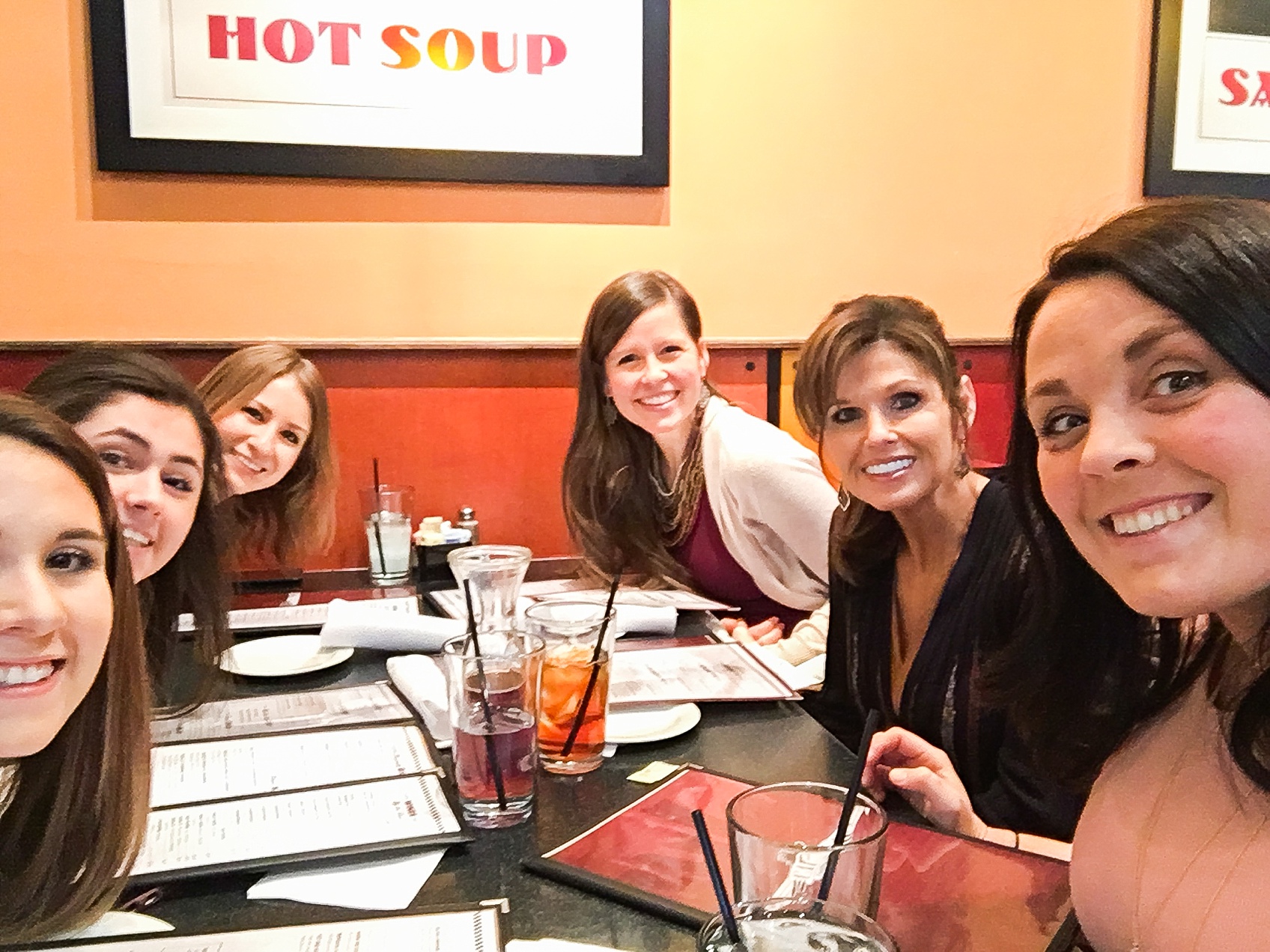 Cousin pics:
Gardner side! ( This was technically January 1st…)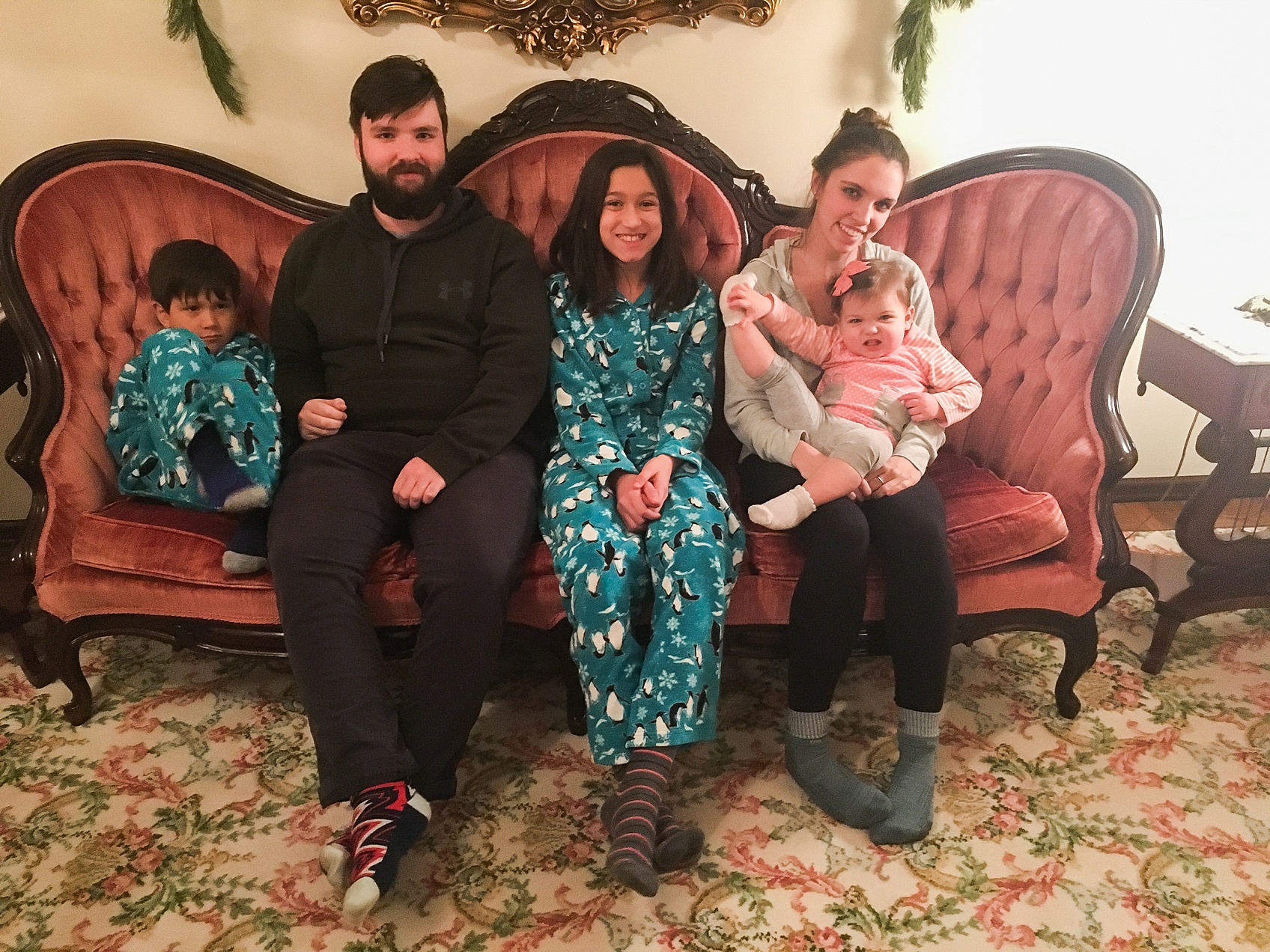 Atwood Side!