If you have followed along with me you will have learned a few key points about me:
I LOVE supporting small businesses, especially those run by women/moms
I love anything that comes from my friend Jess's shop Macie & Me
I love dressing up my daughter
So this post should really come as no surprise. I bought my swing dress last week and knew I had to snap a few photos! I love sending the photos over to Jess so she can use them for her social media! Everyone wins!
This dress is so darling! Its super soft and stretchy! I will definitely have to order more and Eloise grows. And that little bow headband? Ugh, I love!!
Also, how stinking cute is my daughter? Right?!? I am LOVING this stage. These photos really show off her little (read big) personality. She is happy, spunky, curious, observant and loving. I love her new little "monkey crawl" with her knees locked straight, and I LOVE the photos where you can obviously tell she is looking at her Daddy.
And one last thing, I can't be the only one excited for these warm summer nights with beautiful evenings right?
Go check out Macie & Me here. She also started making these cute little shorts that I can't wait to snatch up!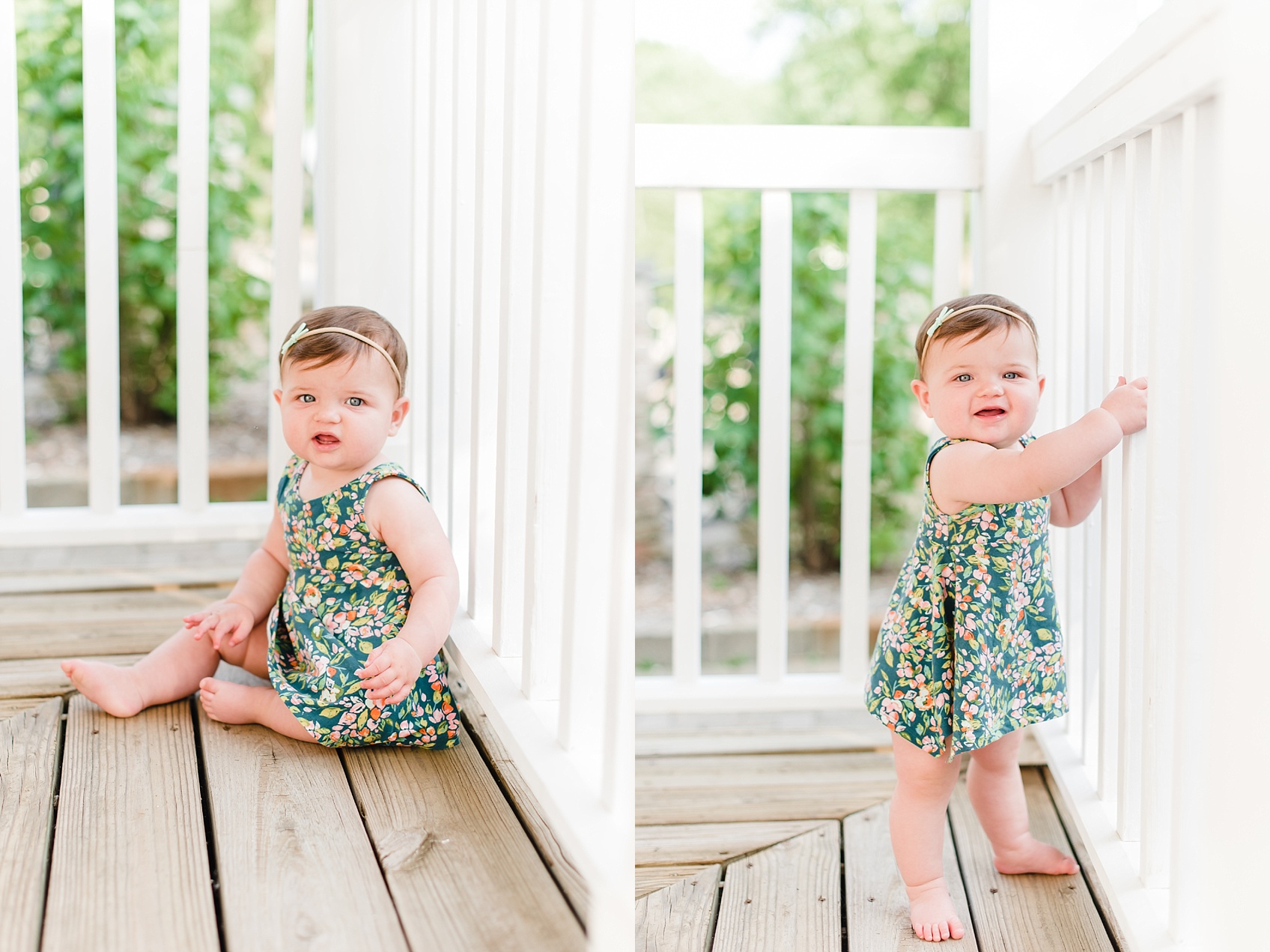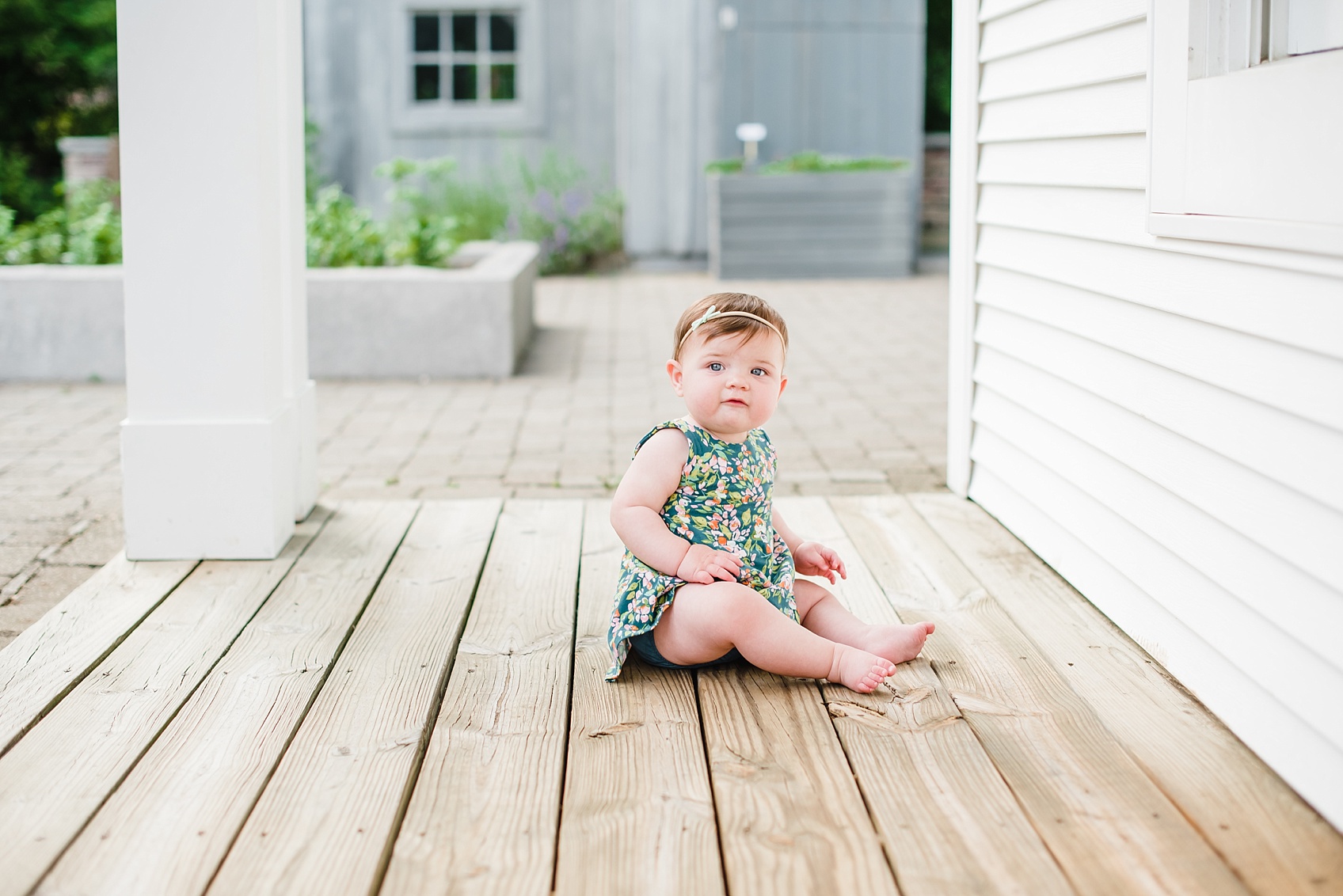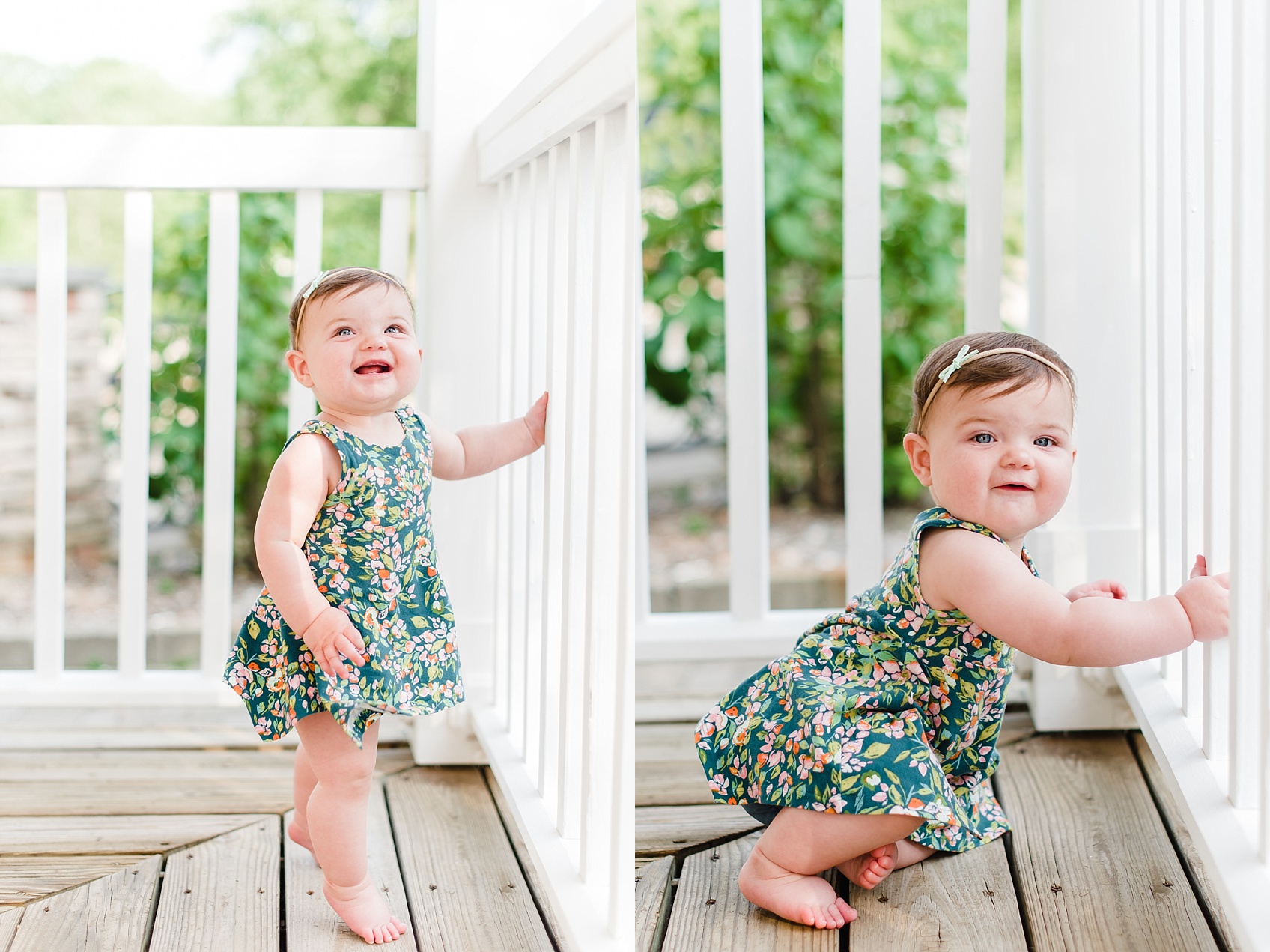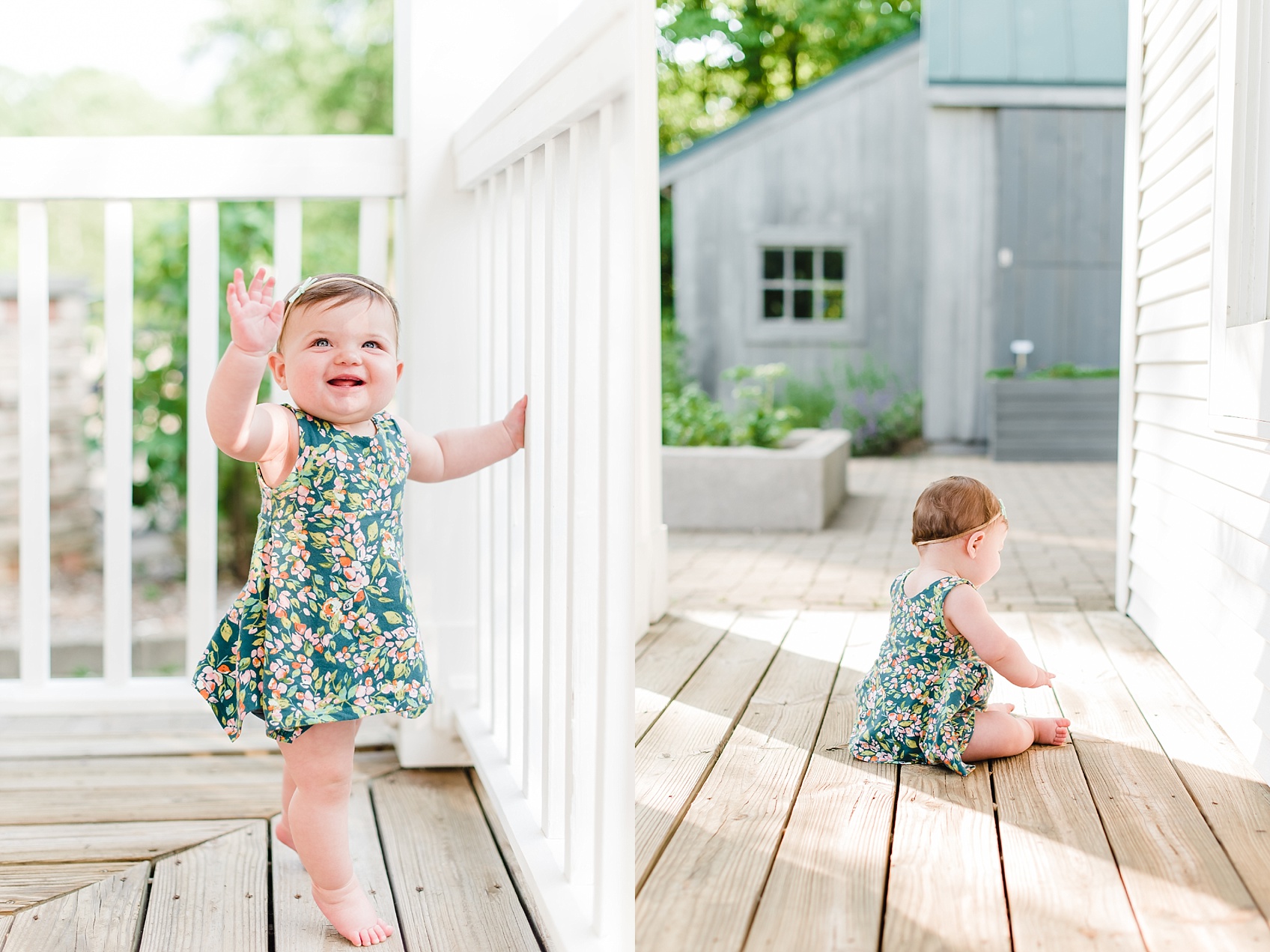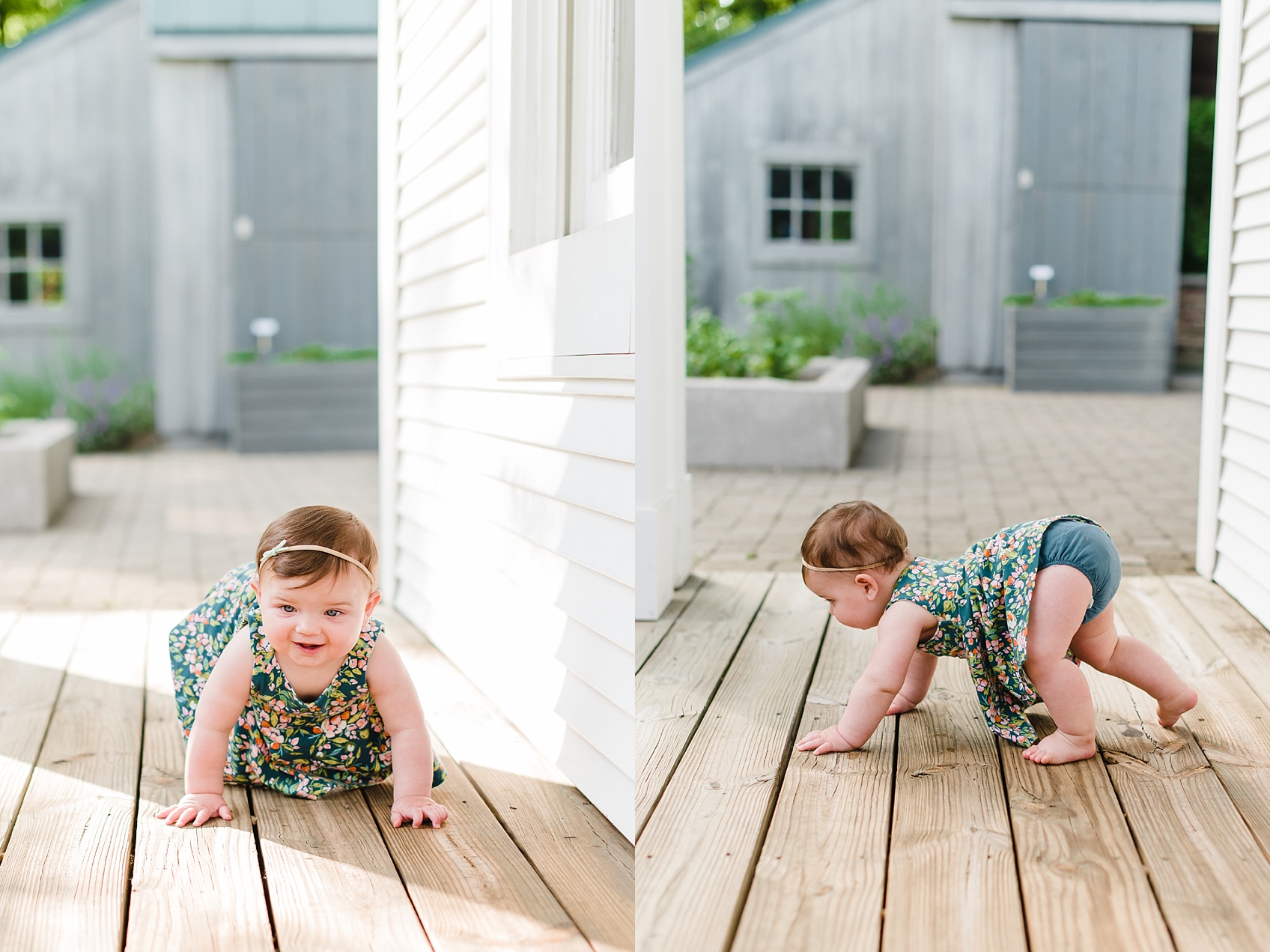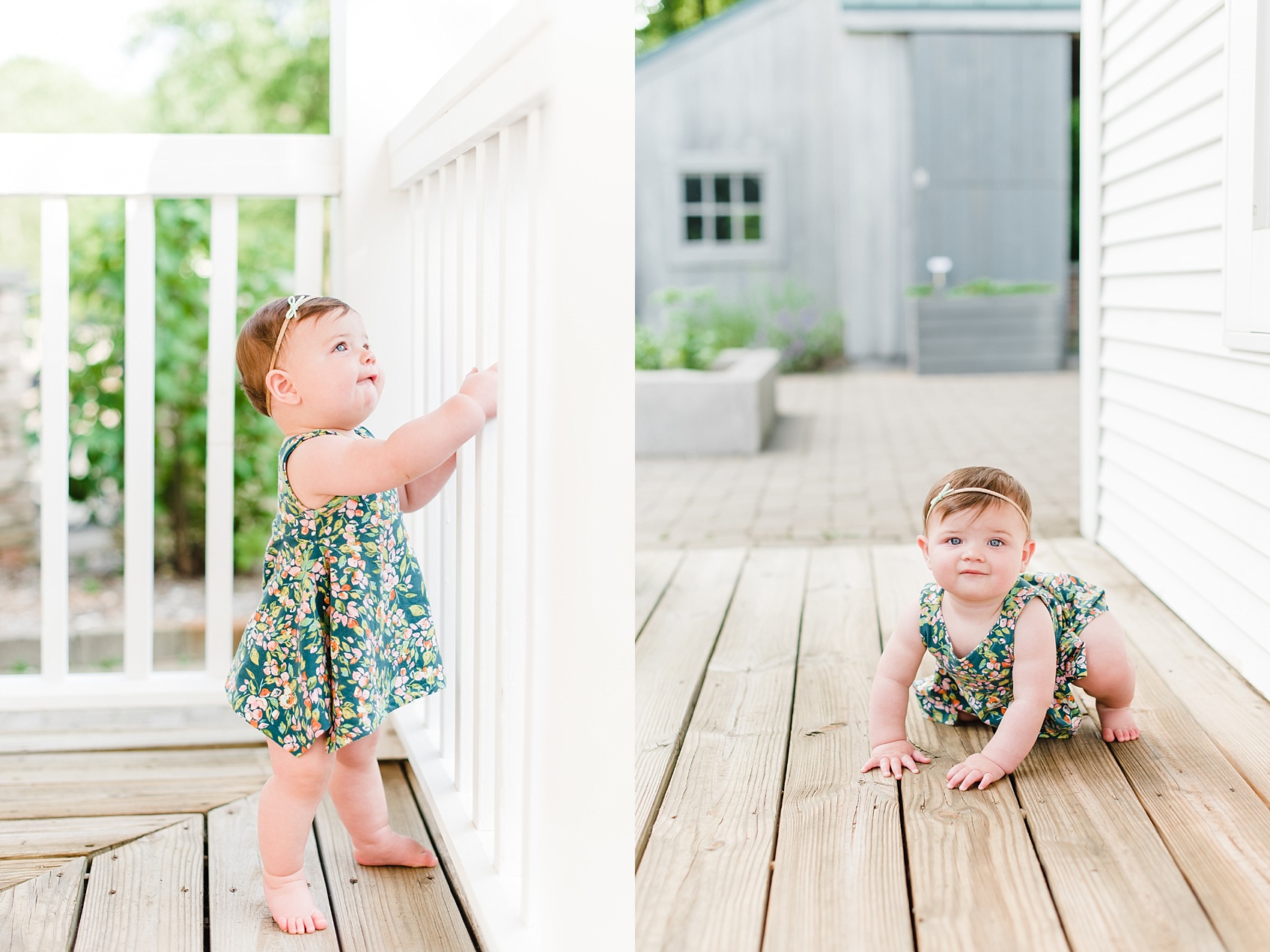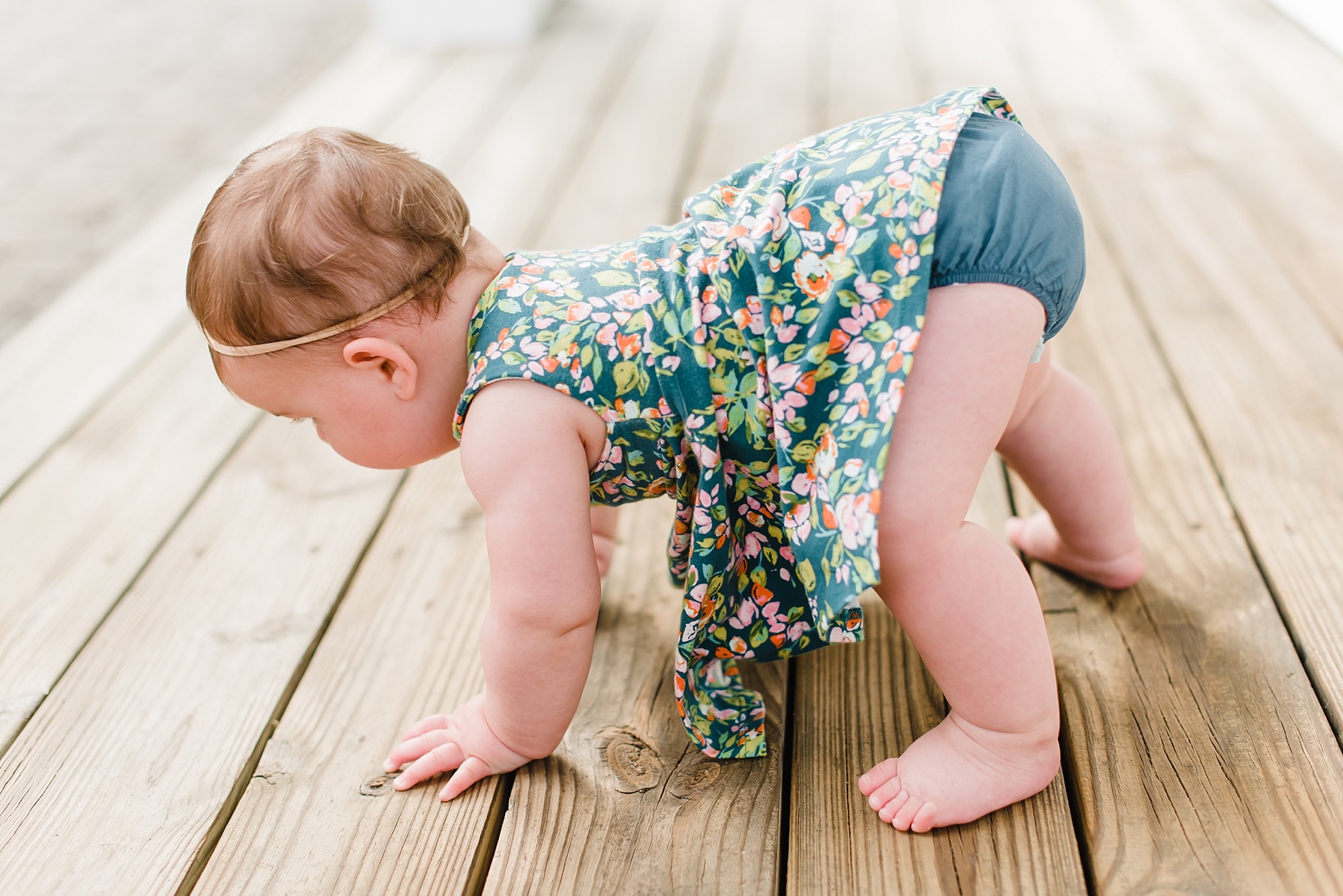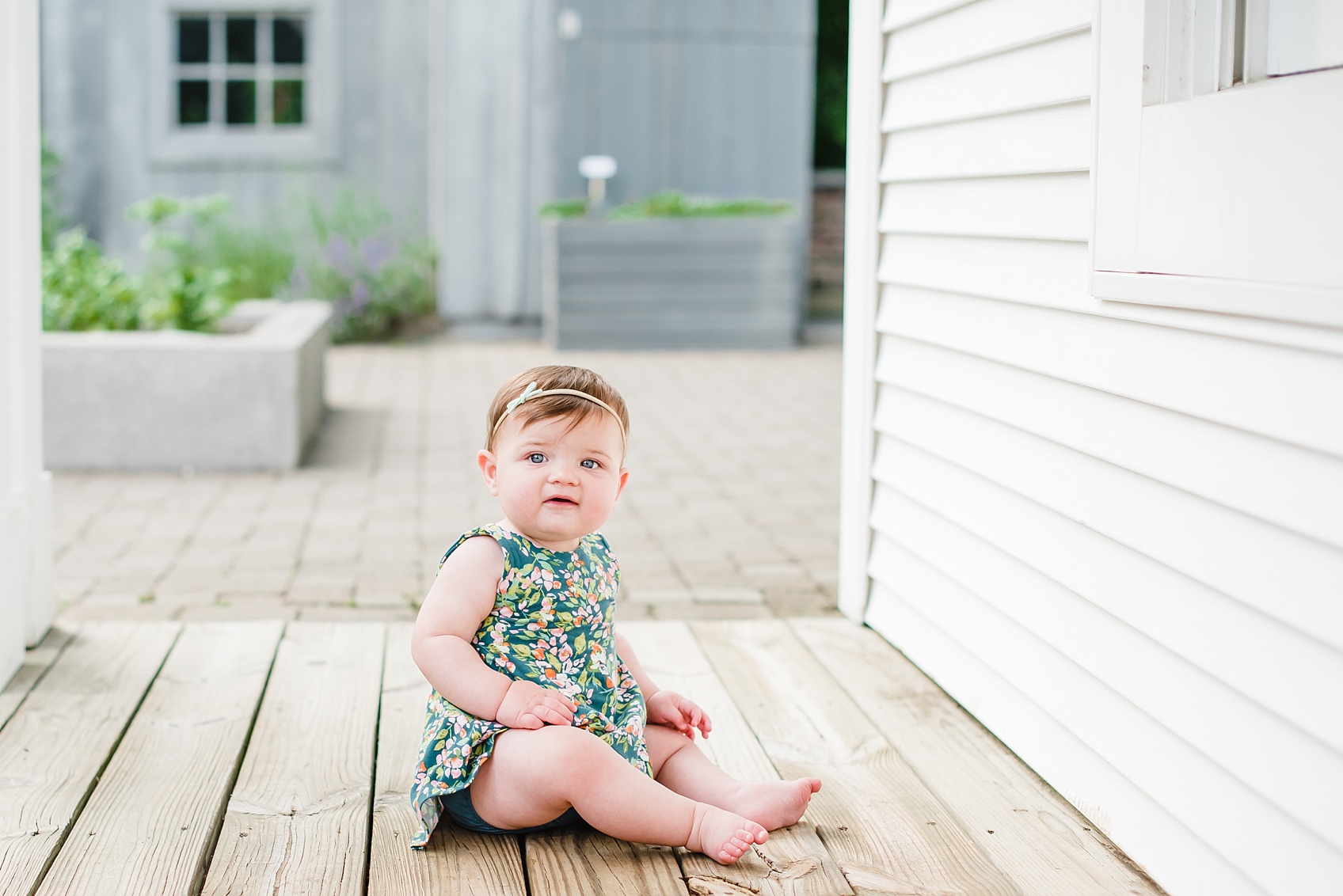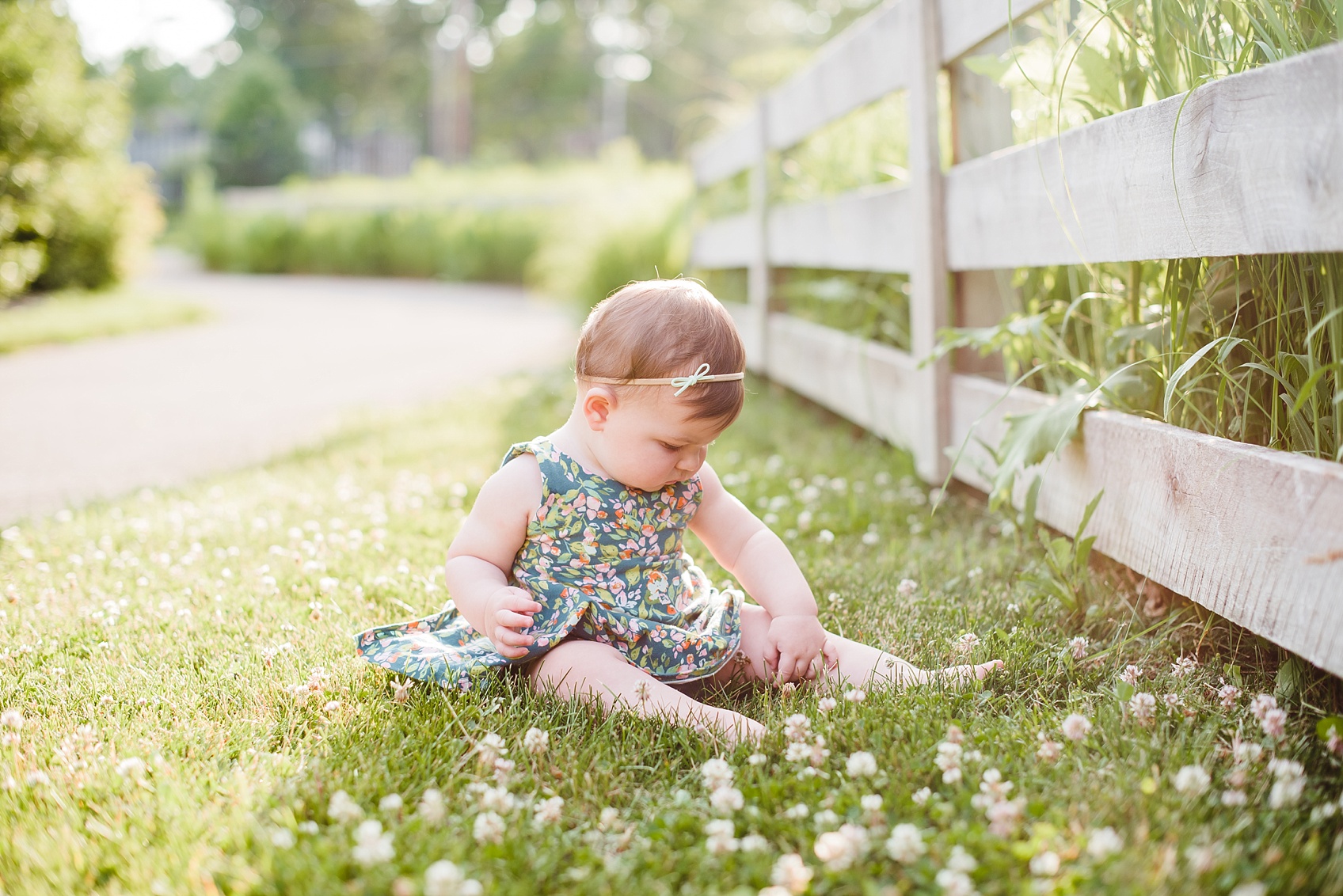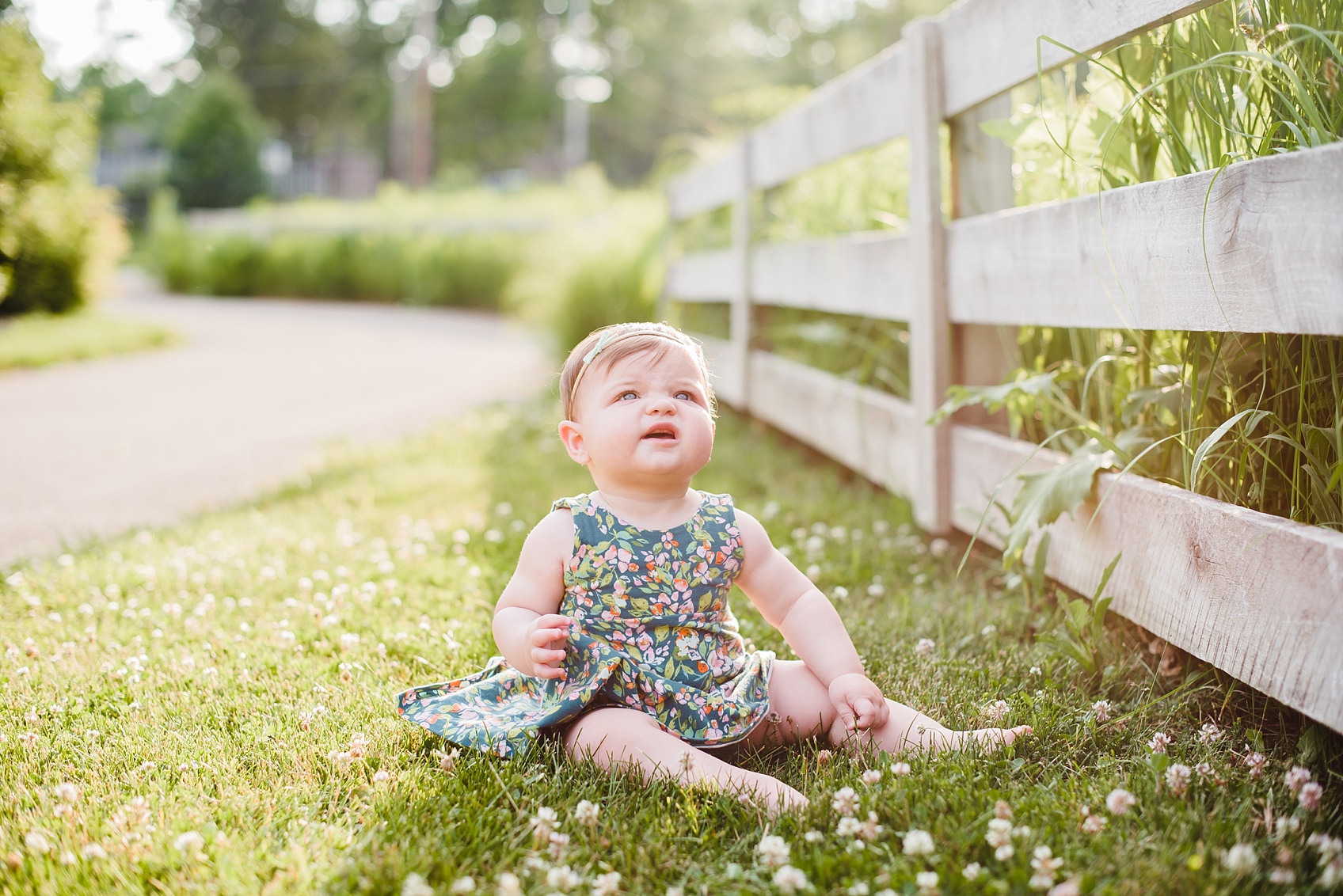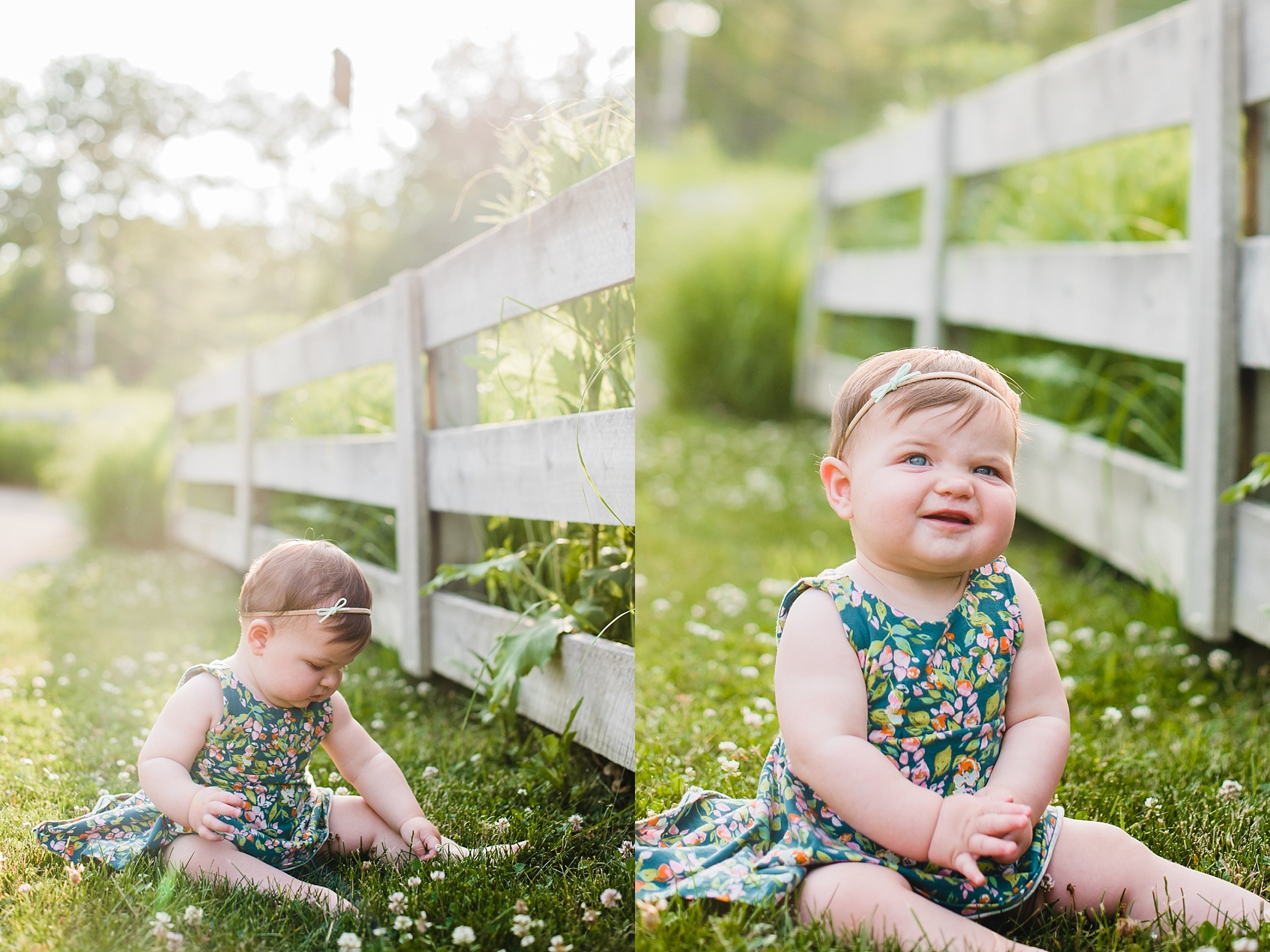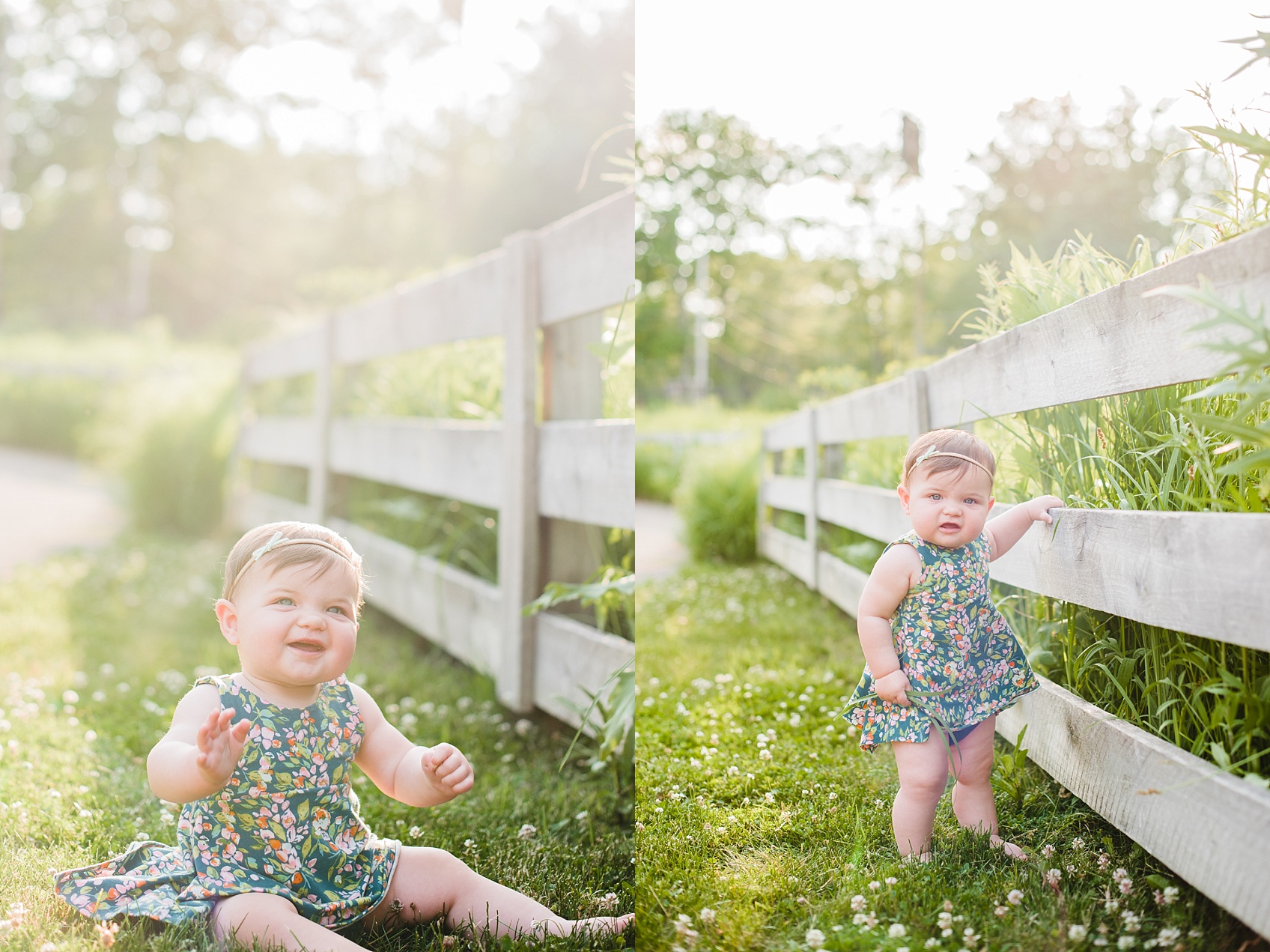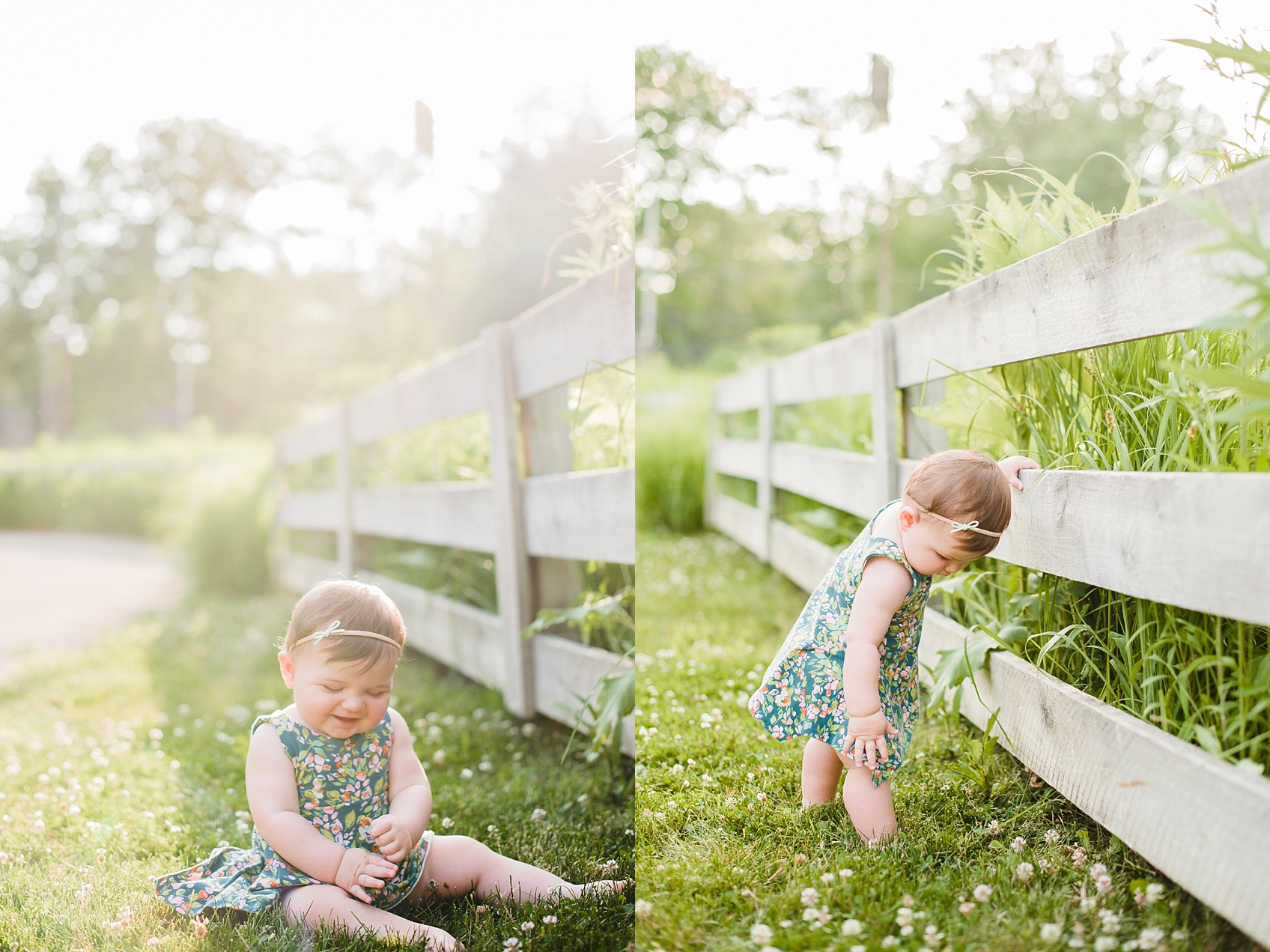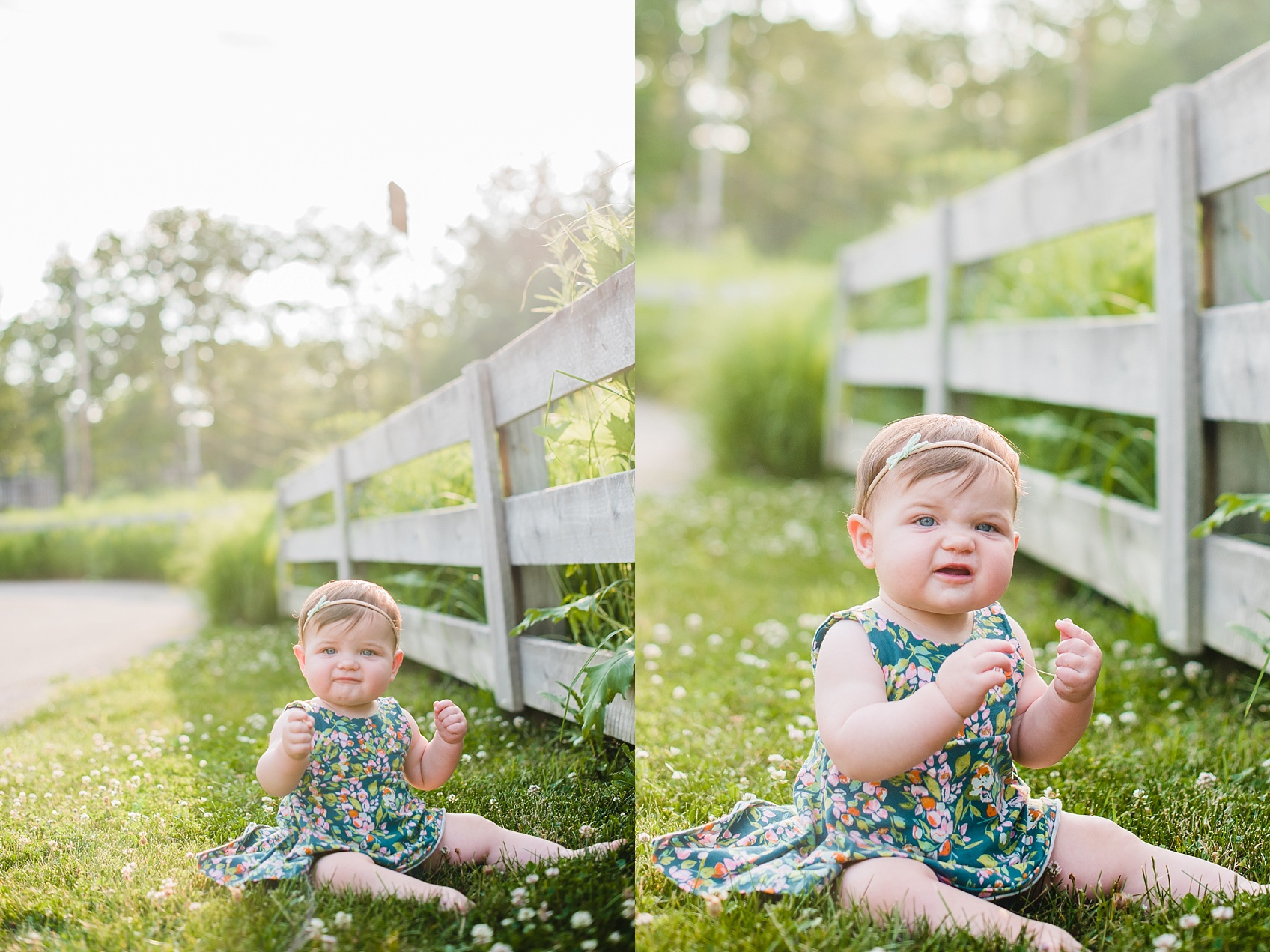 Eloise vs. The Grass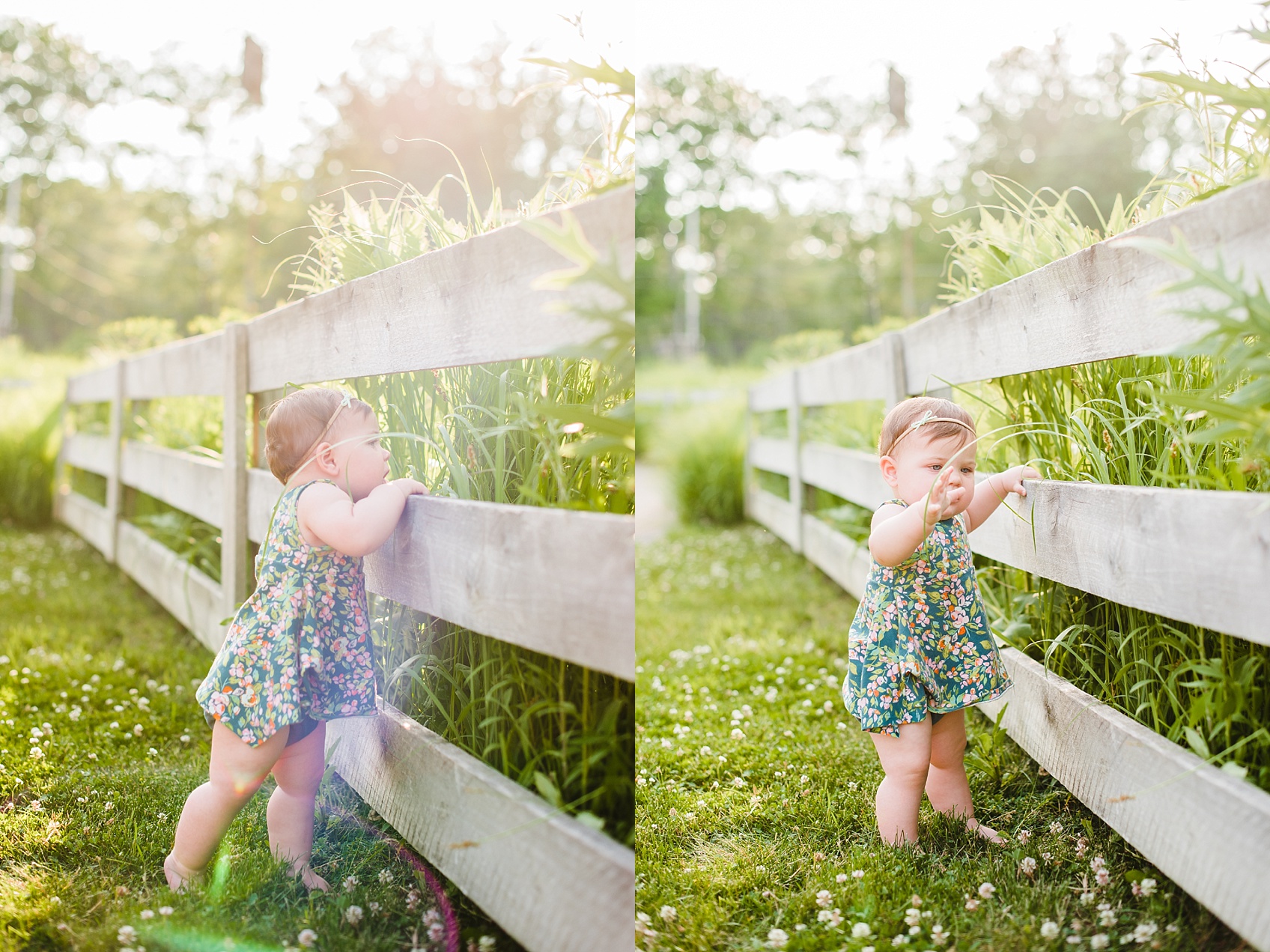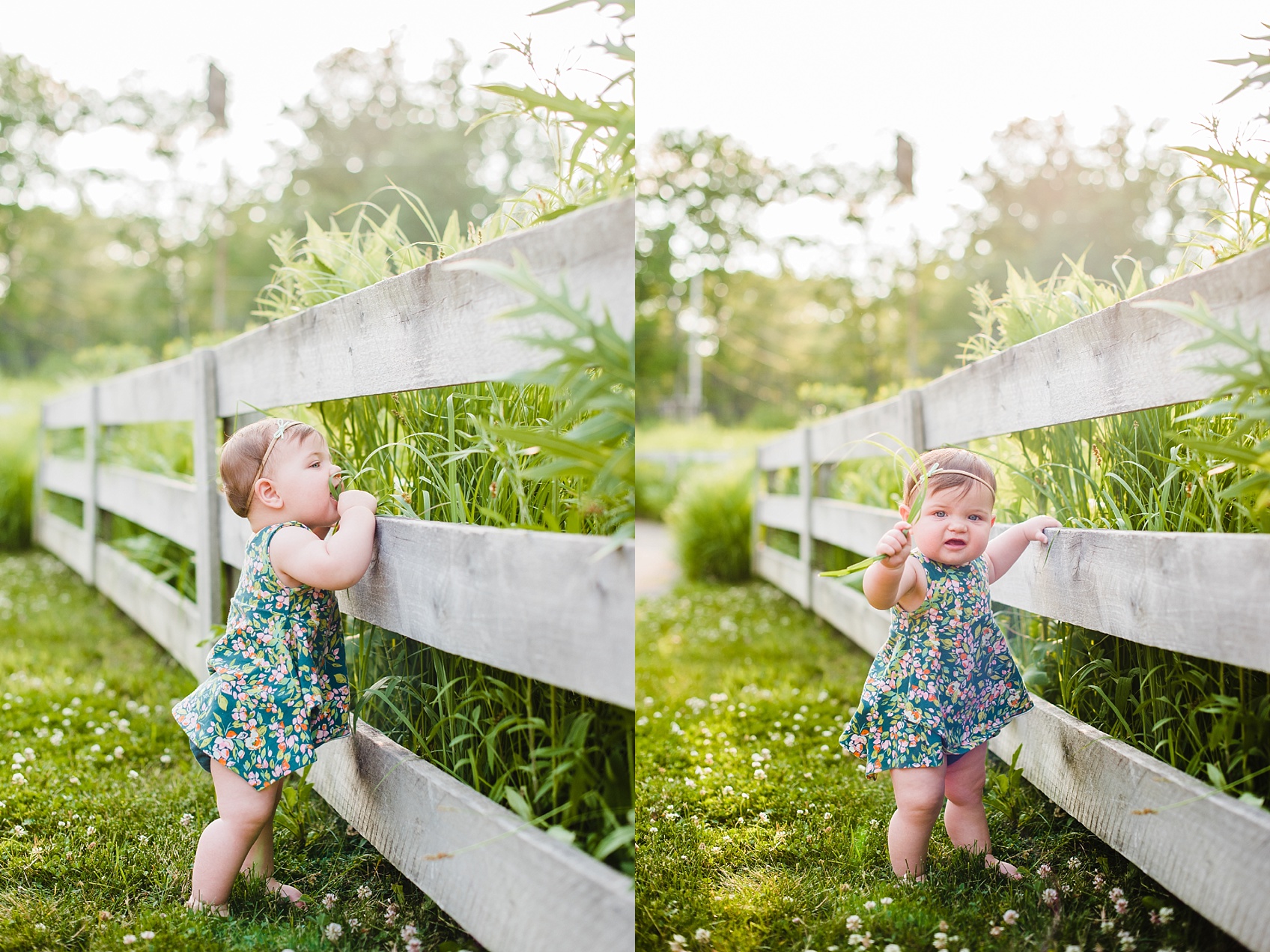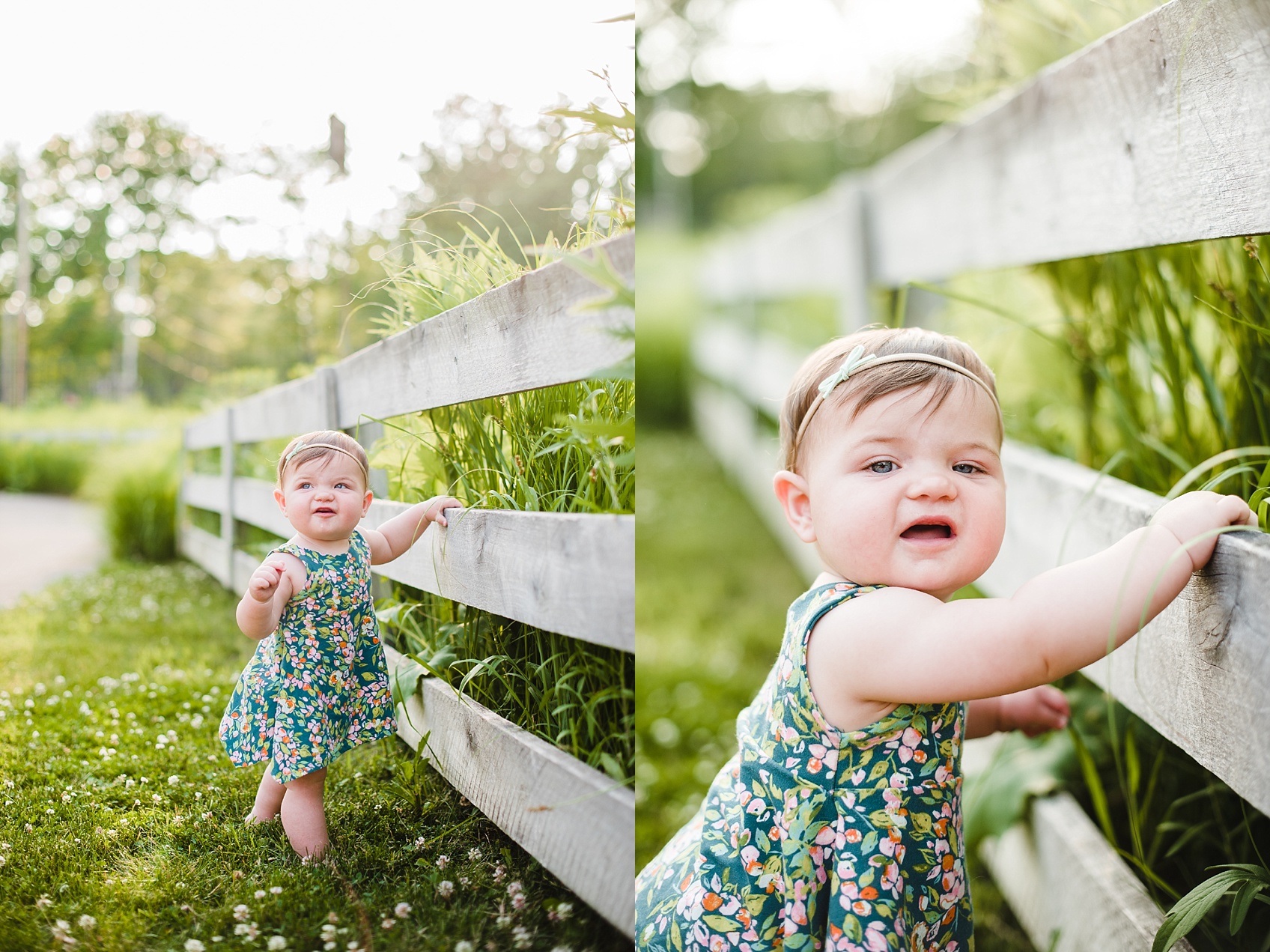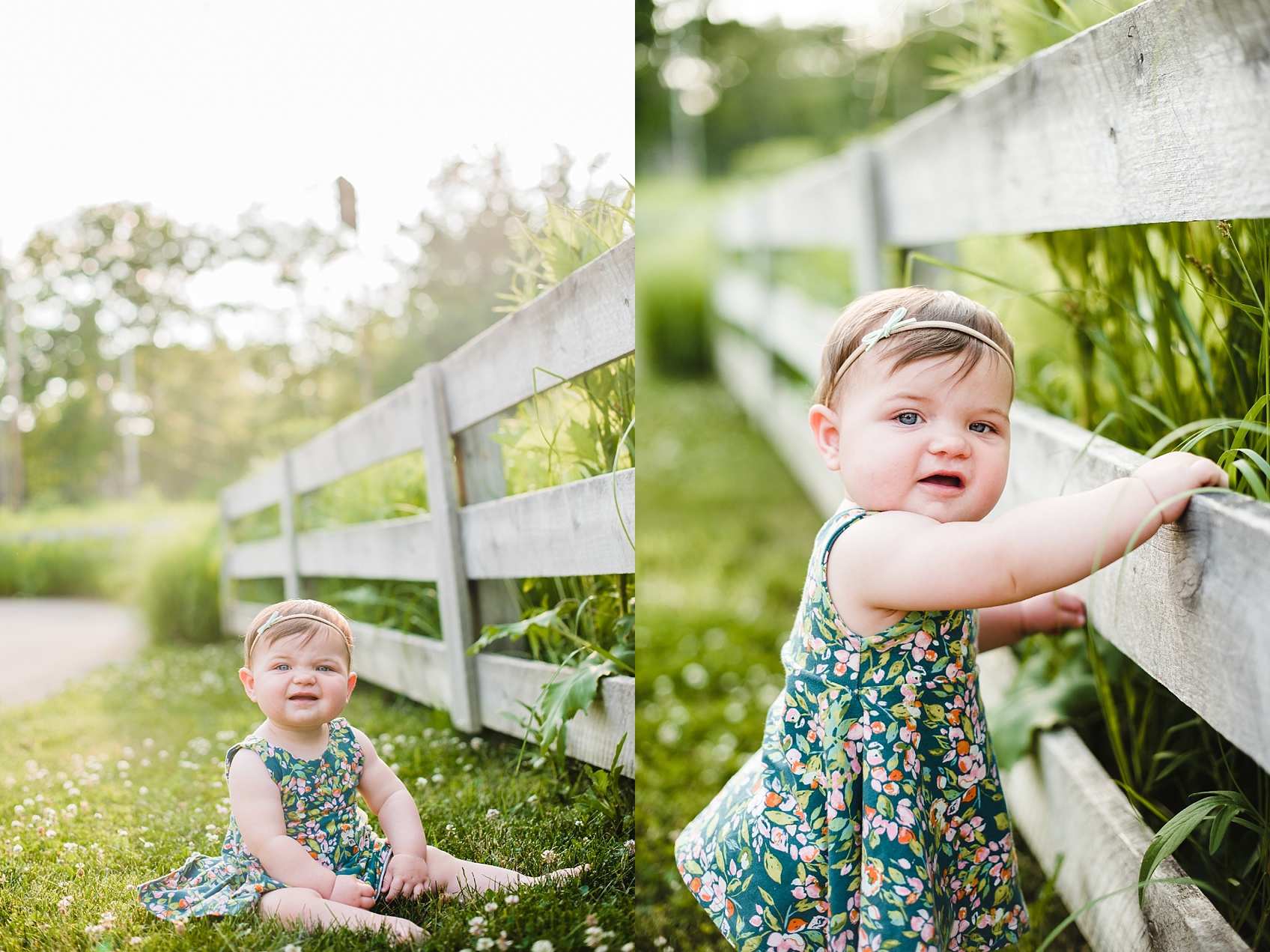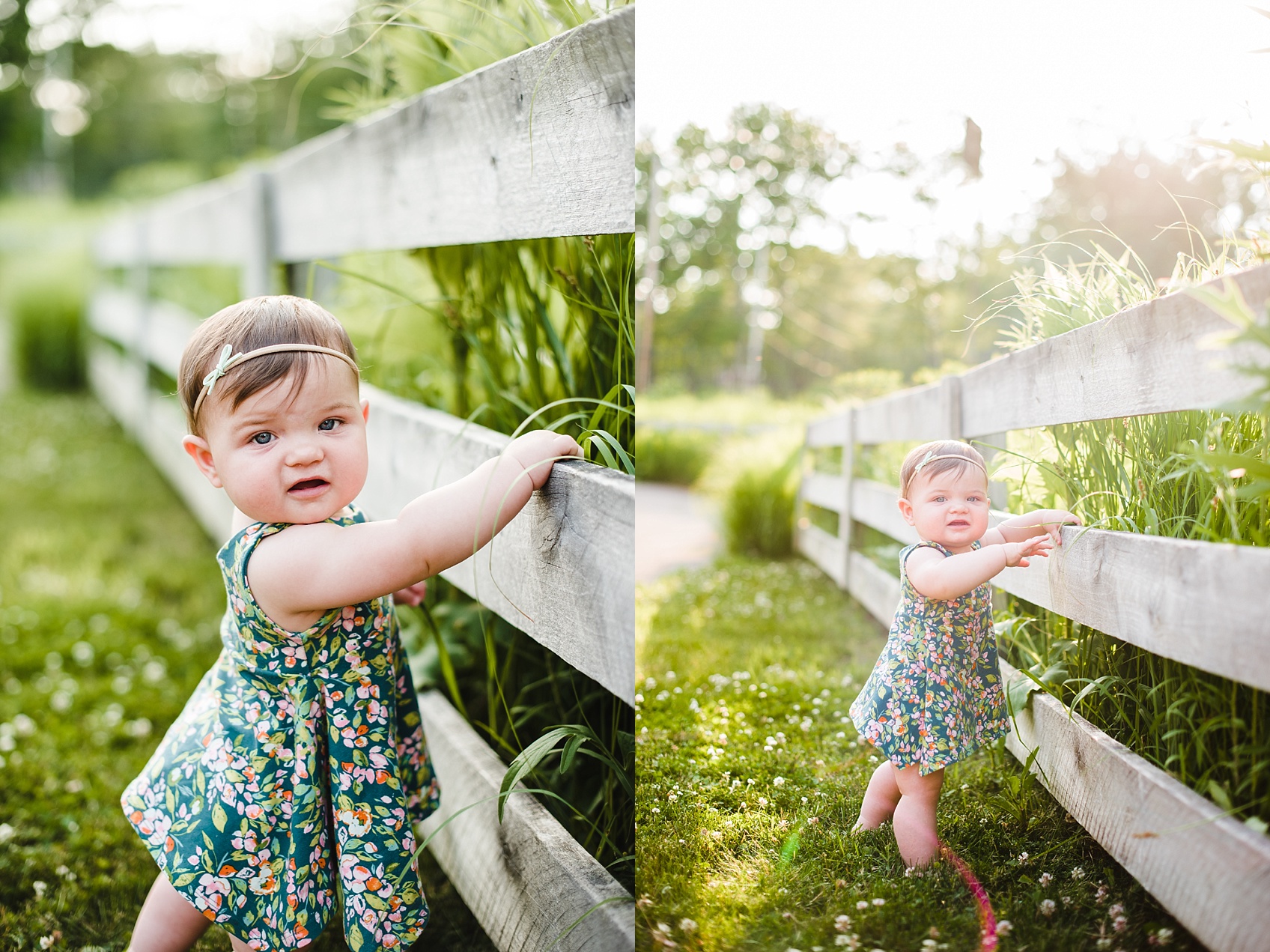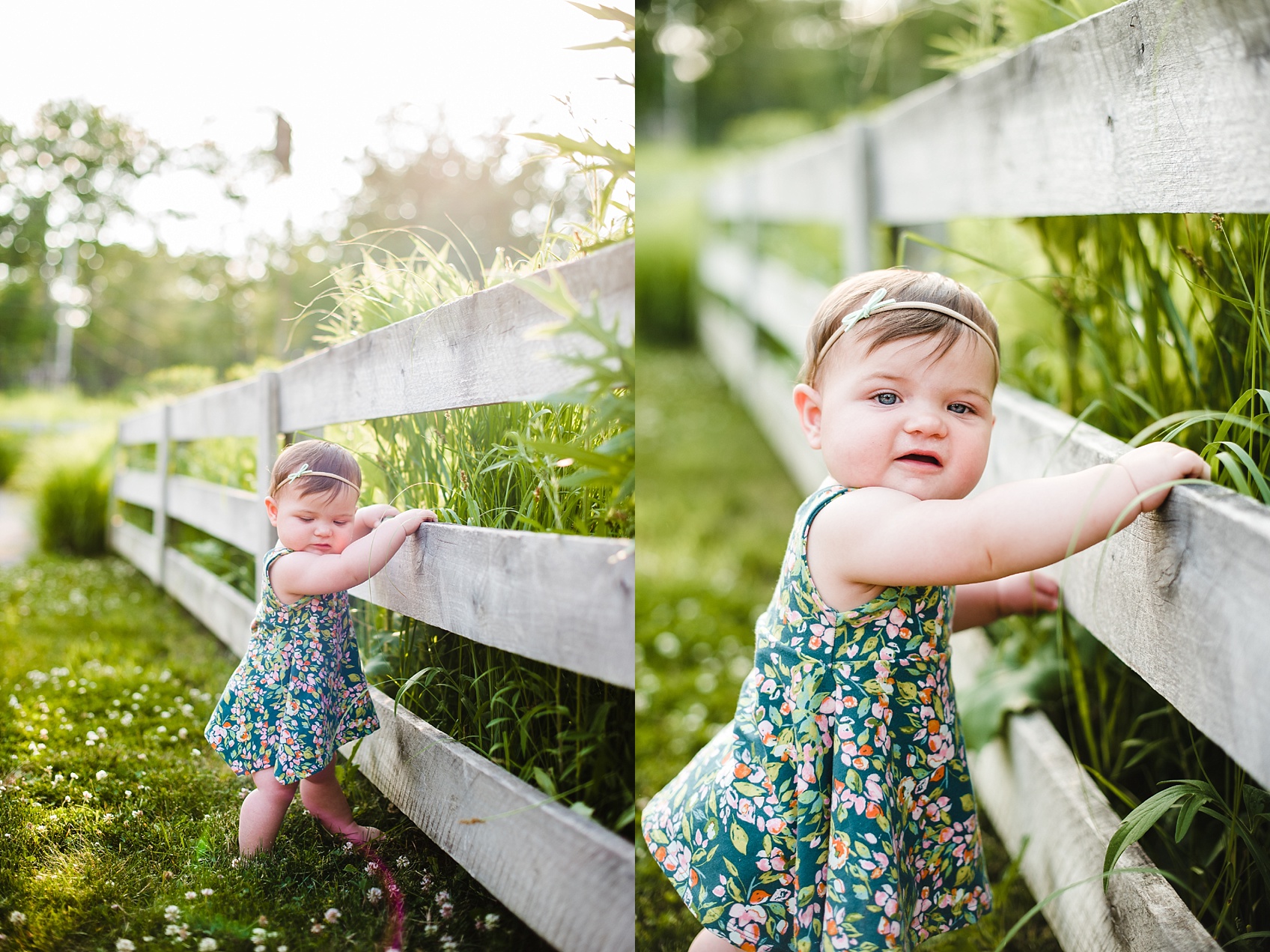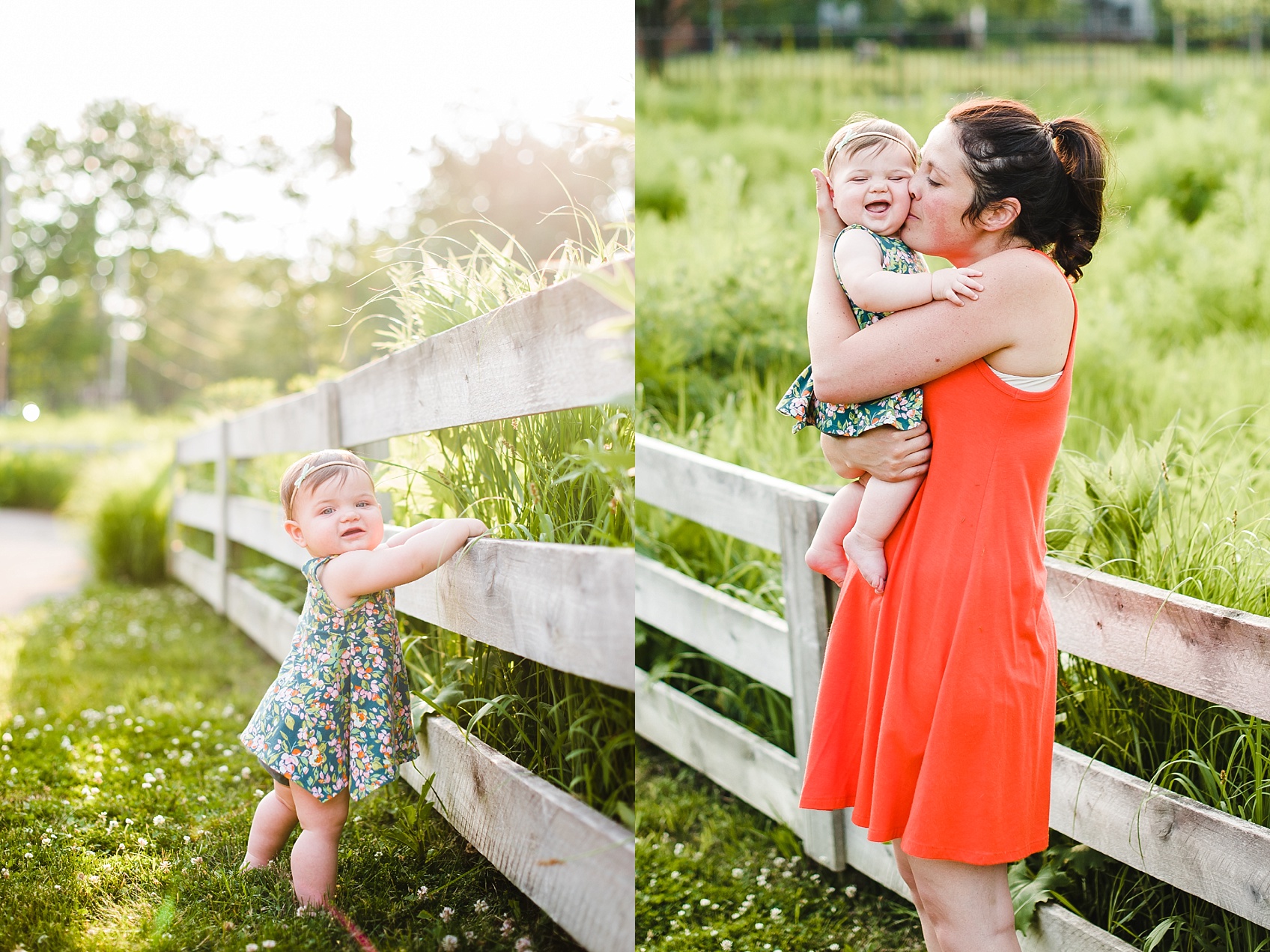 The following picture of Eloise by herself is my new favorite. <3<3